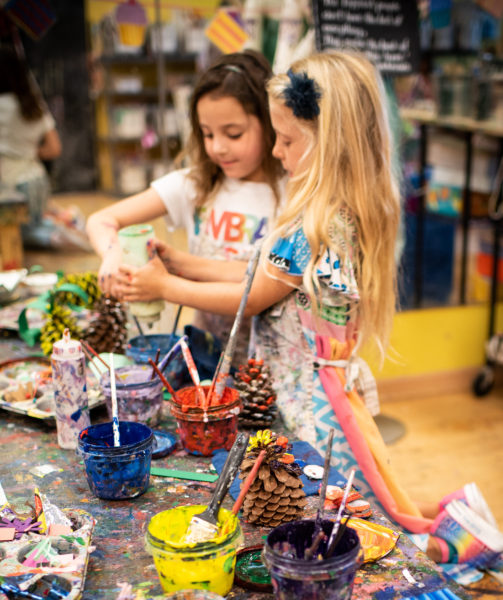 Photo Courtesy  of Vintage Fox Photography

Just drop in! We can't wait to to spend creative time with you!
Visit our Happenings Page for what we have in store in and around the studio this month.
Contact
info@createstudiofun.com
818-575-9566
31840 Village Center Road Westlake Village, CA.91361
CReATE is located in the First Neighborhood Center in the First Neighborhood of Westlake Village
Drop-in Fees
Our drop-in studio fees include up to two hours of studio time, all materials used and creations made. * visit our Celebrate, Field Trips & Scouts & Troops pages for fees pertaining to those activities.
$10 for ages 10 and under
$12 for ages 11 and up
Hours
CReATE STUDIO is open to the public for D.I.Y. creativity and fun for all ages. 
Just drop-in. No appointment necessary
Tuesday-Friday 11am-6pm
Saturday-Sunday 12-4pm.
We are closed on Mondays. * Please note that on Wednesday, August 15th we will be closing at 5pm.




We love to be Social!
Like us, Follow Us, Tweet Us & Pin Us!
Facebook: Create Studio Instagram: createstudio Twitter: @CReATESTUDIOART 
Pinterest: CReATE STUDIO
We have wi-fi!
Save