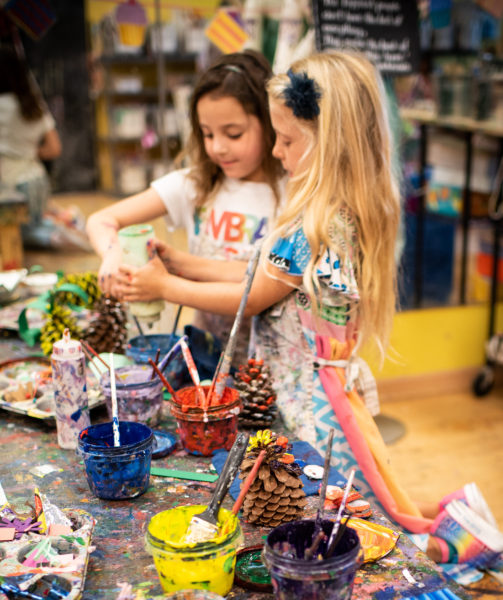 Photo Courtesy  of Vintage Fox Photography

Just drop in! We can't wait to to spend creative time with you! Below you can find our contact info, fees and  studio hours.
Visit our Happenings Page for what we have in store in and around the studio this month.
Contact Us
info@createstudiofun.com
818-575-9566
31840 Village Center Road Westlake Village, CA.91361
CReATE is located in the First Neighborhood Center in the First Neighborhood of Westlake Village
*If you're new to our charming town, Westlake Village to visit us we want to share a few nifty spots in walking distance to us! Try easy dining at: The Stonehaus, the great outdoors right in our parking lot at : Bernice Bennet Park, then hit a few balls at The Westlake Golf Course
Drop-in Fees
$10.50 for ages 10 and under
$12.50 for ages 11 and up
Our drop-in studio fees include up to two hours of studio time, all materials used and creations made. * visit our Celebrate, Field Trips & Scouts & Troops pages for fees pertaining to those activities.

Hours
CReATE STUDIO is open to the public for D.I.Y. creativity and fun for all ages. Just drop-in on our open days. No appointment necessary
Wednesday-Friday 11am-6pm
Saturday-Sunday 12-4pm.
We are closed on Mondays and Tuesdays.
*Please note that we will be closed on May 4th for our Annual Recycled Fashion Show benefiting Casa Pacifica Centers for Children and Families.
We will also be closed Thursday, May 16th for offsite meetings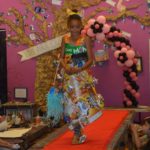 *Save the Date! Our third annual Recycled Fashion Show  will be held on Saturday, May 4th from 12-2pm. This event supports Casa Pacifica Centers for Children and Families at CReATE STUDIO! We would love to have your kids participate! Contact us for details at info@createstudiofun.com
Tickets to see the show can be purchased here. 100% of the proceeds go to Casa Pacifica Centers for Children and Families in Camarillo, California. 
We love to be Social!
Like us, Follow Us, Tweet Us & Pin Us!
Facebook: Create Studio Instagram: createstudio
Twitter: @CReATESTUDIOART  Pinterest: CReATE STUDIO
We have wi-fi!