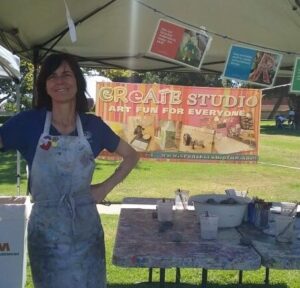 We're mobile now!
We're so excited to announce our move to a totally mobile studio format. We've gone beyond four walls so we can come to you, our community, as a Mobile Pop-Up STUDIO for small gatherings, sewing classes, one-to-one art sessions or small parties.
Learn about our activities on our Celebrate & Gather page and future programs and options once our communities re-open and the story behind this new path for CReATE on our ABOUT page.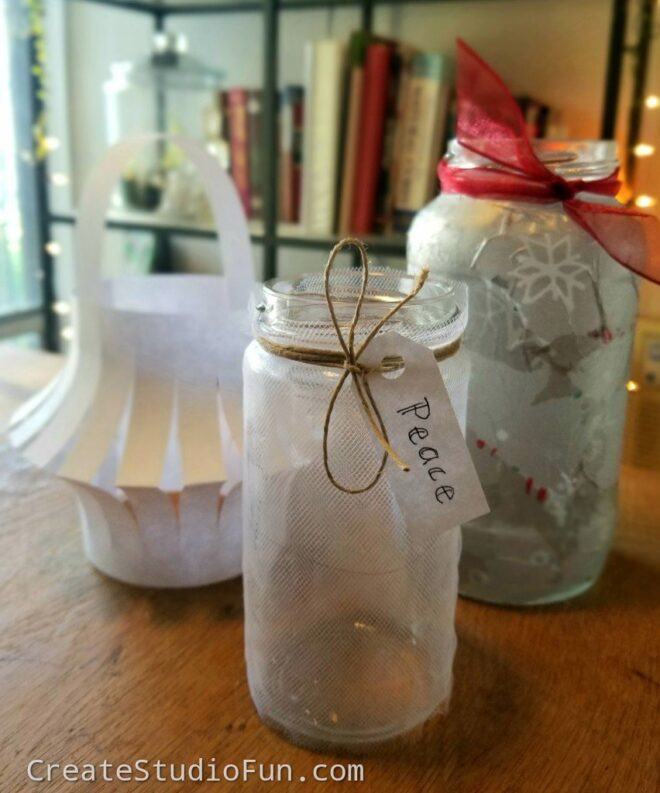 Mark your Calendar for
Saturday, December 12th
CReATE STUDIO and CMATO partner to bring you a Virtual Family Art Day on Zoom, Saturday, December 12th for a "Make One Give One" project making session inspired by CMATO's upcoming Defining Beauty exhibition and CReATE STUDIO's Creating-at-Home series.This is a great opportunity to get the whole family into hands on making together.
Each participant gets a list of materials likely to be found around the house that will be perfect for making with during our hands-on session on Zoom.
This event is free to attend. Register through the link provided.
Register here.
Looking for some fun things to do while staying safer at home? Check out our weekly creating-at-home projects on YouTube!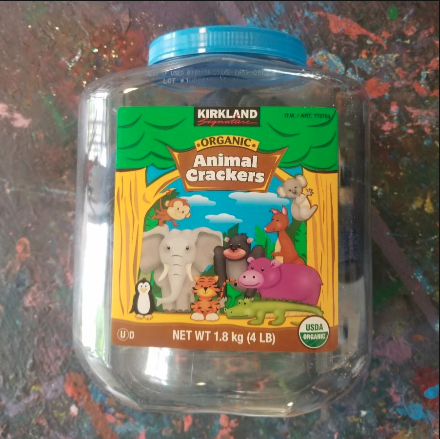 Spotlight
Each month we spotlight a different material we reuse at the studio. Visit our Spotlight page to learn about this month's spotlighted material.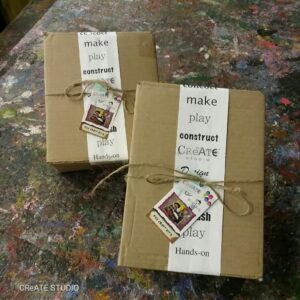 Our Eco Craft Kids are Perfect for your gift giving list!
Get your hands on our Eco Craft Kits to give the gift of hands-on creativity.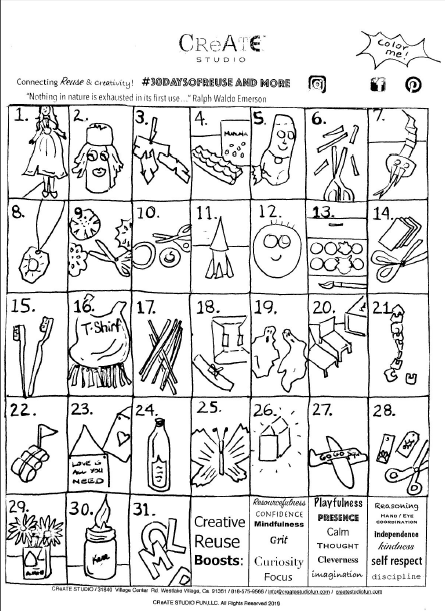 Check out our #30daysofreuse coloring page for ideas and inspirations for creating at home every day. Download the CReATE STUDIO #30daysofreuse Coloring Calendar here.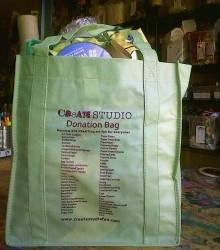 Thank you for your interest in donating items to the studio. Doing so helps us make every day Earth Day in a creative way! Donating materials is a win/win for our creators and our planet. Learn more here. Thank you!
Copyright © 2009 – 2020 CReATE STUDIO FUN, LLC. All Rights Reserved.