We look forward to sharing hands-on creativity with you as we get back to business and our community events start to re-open. Contact us with questions . Scroll down for events and activities this month.
We're going Mobile!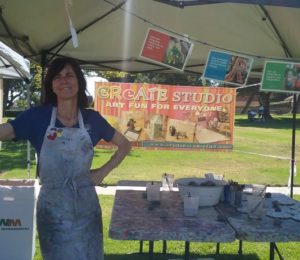 We're so excited to announce our move to a totally mobile studio format. We're going beyond four walls and coming to you, our community, as a Mobile Pop-Up STUDIO.
Learn the story behind this new path for CReATE on our ABOUT page.
We'll bring our Eco Art Magic in a brand new way to: Backyards, Parks and homes for amazing Birthday Parties and Ladies Nights , School Sites & Parks for Field Trips, Enrichment Classes, Scout, Teacher Dates, Troop & Odyssey Groups ,Community Centers, Community Organizations, Corporations, Libraries & Museums for Camps, Events, Tinkering Time and Workshops.
Events
Camp CReATE & Machine Sewing Camp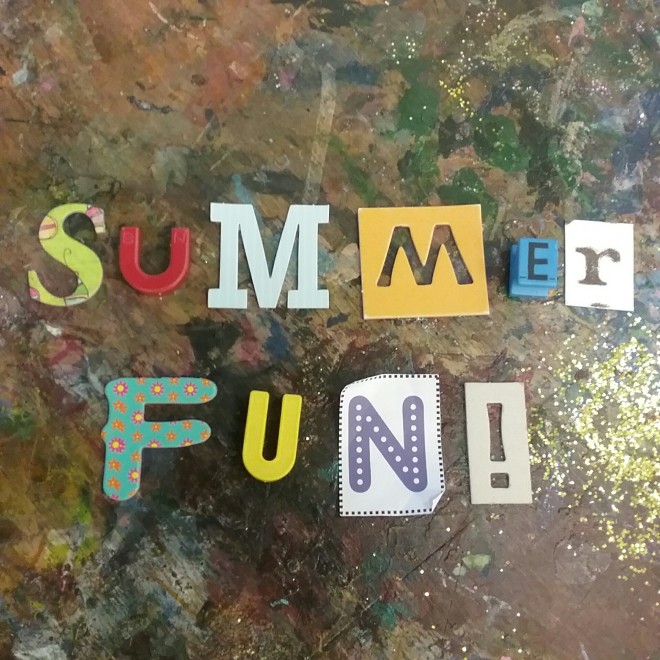 CReATE STUDIO hosts our annual Camp CReATE series at Reyes Adobe Park for revised dates, July 27th-31st & August 3rd-7th. You can sign up for our camps through our event calendar above or visit CReATE Camps for details.
Check Out Our YouTube Channel
YouTube
Looking for some fun things to do while staying safer at home? Check out our weekly creating-at-home projects on YouTube
Spotlight
Each month we spotlight a different material we reuse at the studio. Visit our Spotlight page to learn about this month's spotlighted material.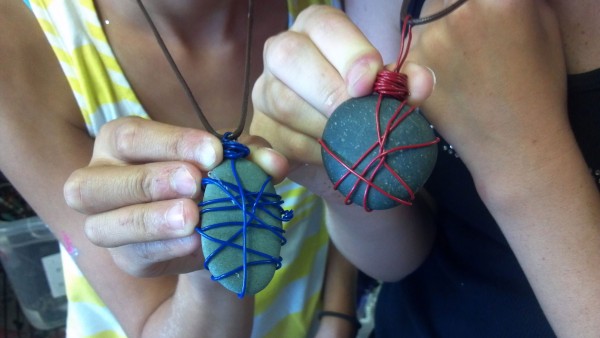 Get Inspired to Create at home

Check out our #30daysofreuse coloring page for ideas and inspirations for creating at home every day. Download the CReATE STUDIO #30daysofreuse Coloring Calendar here.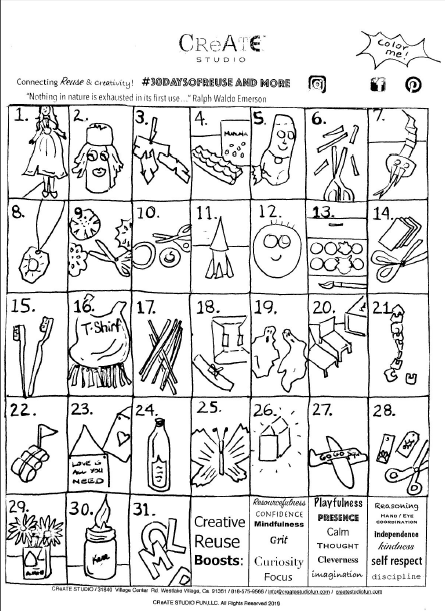 Donate Materials
Donating to us
Thank you for your interest in donating items to the studio. Doing so helps us make every day Earth Day in a creative way! Donating materials is a win/win for our creators and our planet. Learn more here. Thank you!
Copyright © 2009 – 2020 CReATE STUDIO FUN, LLC. All Rights Reserved.