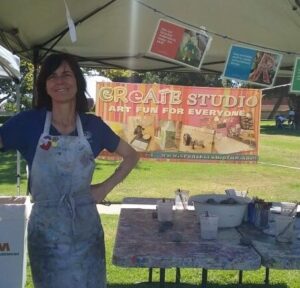 We're mobile!
I am so excited to have shifted CReATE STUDIO to a mobile format allowing us to come to you!
I have left the physical studio behind so I can come into the community with a mobile Pop-Up STUDIO for all kinds of creative experiences, summer camps, small gatherings, sewing classes, one-to-one art sessions, enrichment classes, and birthday parties.

Learn more about the story of CReATE STUDIO and my passion for exploring eco-responsibility through art on the About page.
Stay connected with me. I post throughout the week on Instagram, Send weekly email blasts, and regularly upload YouTube videos featuring our Spotlight materials. Scroll down the page to see what I am offering this month. I hope to spend creative time with your family.
Regards, Jemma W.
Owner/ Founder
Happenings Event Dates:

July 4th – Westlake Village Annual 4th of July Event (details T.B.D.)
July 6th-9th- Camp CReATE with City of Agoura
July 12th-16th- Camp CReATE TOTS with City of Agoura
July 19th-22- Artsy Yoga Camp with Little Fox Yoga and City of Malibu
July 26th-30th-Wood Working Camp with CRPD
August 9th-13th- Fairies & Gnomes Camp with CRPD
June 19th-Family Art Day with CMATO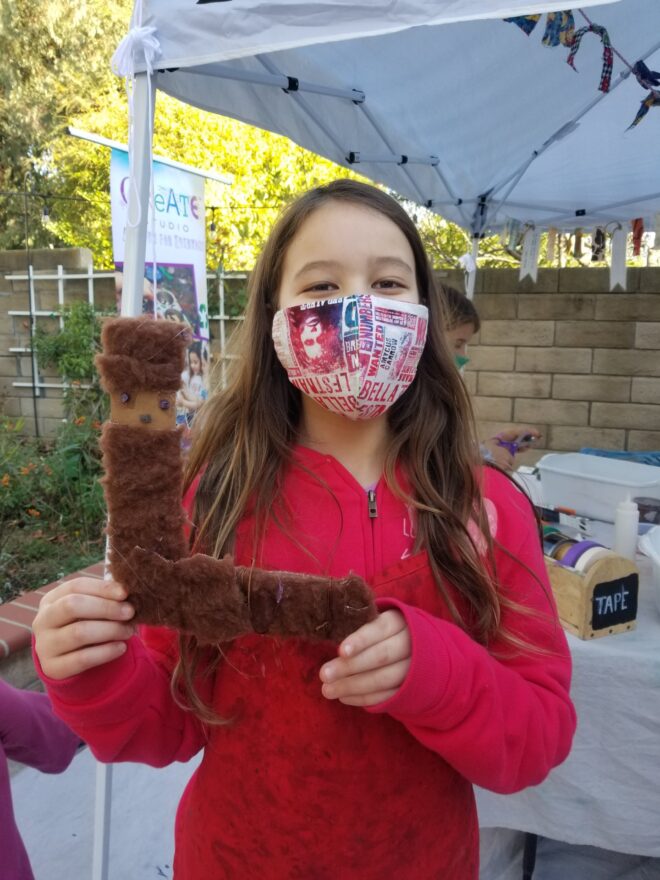 Just want to create?
We'd love to. Each gathering session is 1 1/2 hours of creating time and includes work tables, & chairs, 15 of CReATE's signature eco-bins- along with paint, glue, embellishments!
Aprons are also included.
We cover our work area floors so kids can create freely then we leave your zone mess-free! 
We have shade covering too.
Please allow for 40 minutes of set up and tear down for your gathering.
No food
Gathering of 5 kids $110
Gathering of 10 kids $165
Contact us to schedule a date.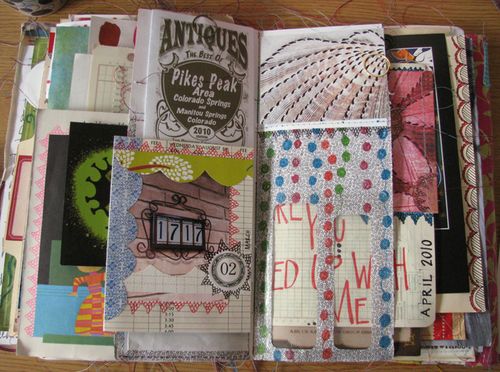 Saturday, July 24th – Join Jemma Wildermuth of CReATE STUDIO and Roya Alt of CMATO at 2 pm for a FREE Virtual Family Fun Day in partnership with CMATO- (California Museum Of Art Thousand Oaks) on Zoom!
We'll be continuing our exploration of the world of Junk Journaling focusing on the cover of this new art journaling exploration, inspired by CMATO's Virtual Life Interrupted exhibit. It's free to attend. Sign-up in advance is needed to access your list of materials at CMATO. Register here.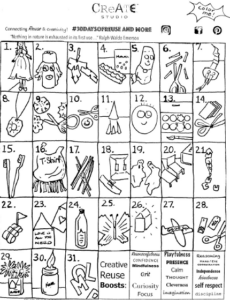 Every day is Earth day!
Visit the Spotlight page to download the calendar, it's even colorable!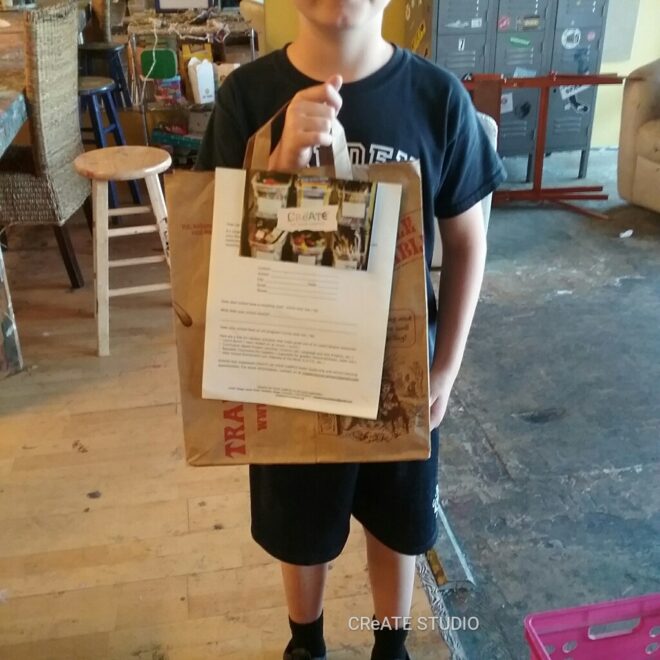 All School Year Long– Doing school projects at home can feel like a chore. CReATE can help! Try a gab bag for school project making at home! Each $5 grab bag is filled with a variety of materials that include; a shoebox, cardboard rolls, cut cardboard pieces, patterned paper, and much more to get your students' projects made in fun.
Each bag purchased supports CReATE ON YOUR CAMPUS, our sister organization, and its environmental programming for schools!
Looking for some fun things to do while staying safer at home? Check out our weekly creating-at-home projects on YouTube!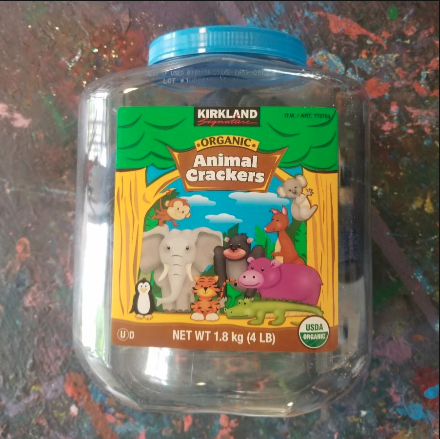 Each month we spotlight a different material we reuse at the studio. Visit our Spotlight page to learn about
plastics, this month's spotlighted material.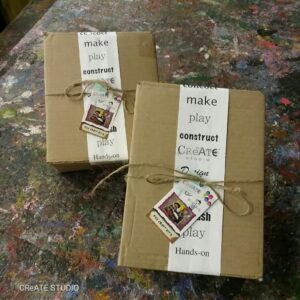 Our Eco Craft Kits are Perfect for creating on the go!
Get your hands on our Eco Craft Kits to give your creator a box of hands-on creativity.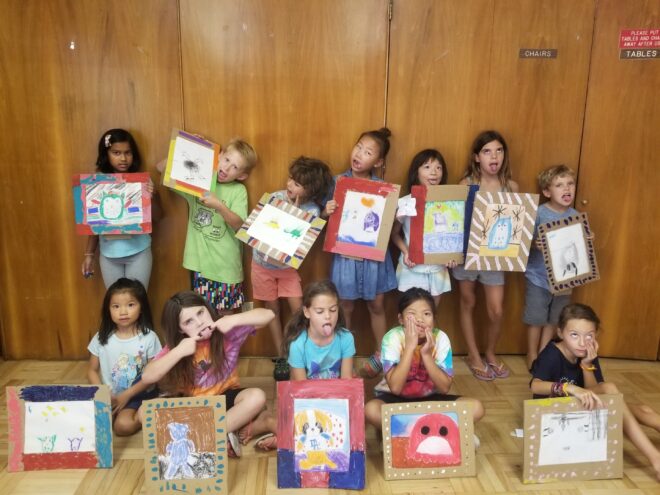 Partnering Up
CReATE STUDIO is proud to work with many organizations, libraries, museums, schools and recreation departments within our community. Learn more here.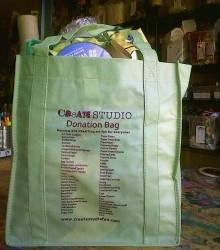 Thank you for your interest in donating items to the studio. Doing so helps us make every day Earth Day in a creative way! Donating materials is a win/win for our creators and our planet. Learn more here. Thank you!
Copyright © 2009 – 2021 CReATE STUDIO FUN, LLC. All Rights Reserved.