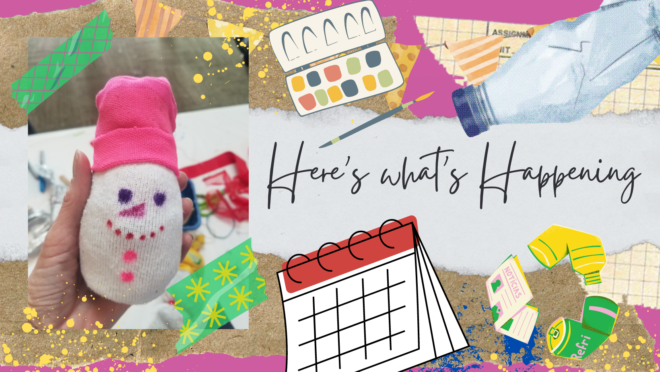 Bringing Mobile Pop-Up Eco Art Fun to you!

Learn more about the story of CReATE STUDIO and my passion for exploring eco-responsibility through art on the About page.
Stay connected with me. I post on Instagram, send email blasts, and have YouTube videos featuring easy projects made with my Spotlight materials. Scroll down the page to see what I am offering this month. I hope to spend creative time with your family.
Regards, Jemma W.
Owner/ Founder
Upcoming Happenings Event Dates and Quick Links
Birthday Parties: I have new themed package options for your next party! Click HERE to learn more.
Enrichment Programs: I've got a great Spring planned with enrichment classes:
Click HERE for the full line up!
Summer Camp: Check out my summer camp offerings HERE.
Spotlight
This month I spotlight Glass.
Check out my spotlight page to learn about my focus on this and the other everyday materials we come across, where do they come from and what they can be once they are done with their intended use.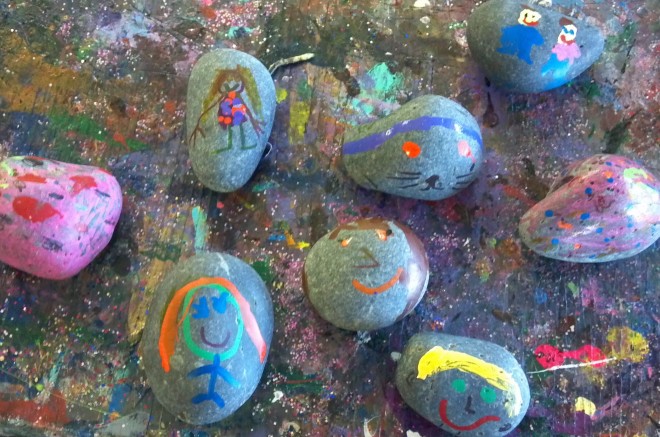 YouTube
Looking for some fun things to do at home? Check out my YouTube channel for easy
creating-at-home projects! Check Out Our YouTube Channel
Community Partnerships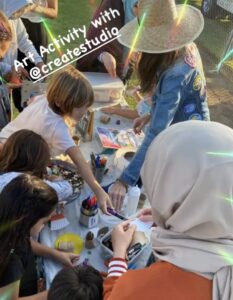 Partnering Up
CReATE STUDIO is proud to work with many organizations, libraries, museums, schools, and recreation departments within our community. Learn more here.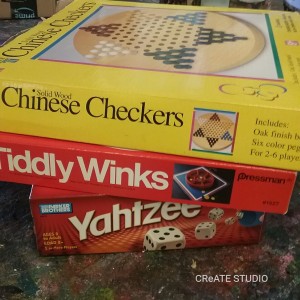 Thank you for your interest in donating items to the studio.
Now you can schedule a donation pick up through my donation page.
Learn more here. Thank you!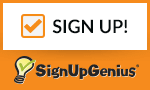 Reusing everyday things instead of throwing them out helps us make every day Earth Day in a creative way!



Copyright © 2009 – 2023 CReATE STUDIO FUN, LLC. All Rights Reserved.