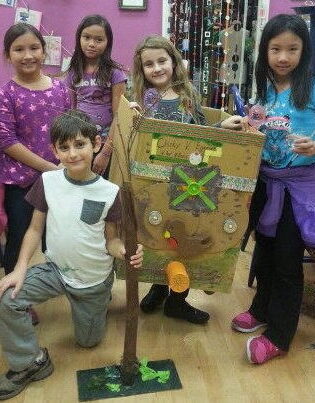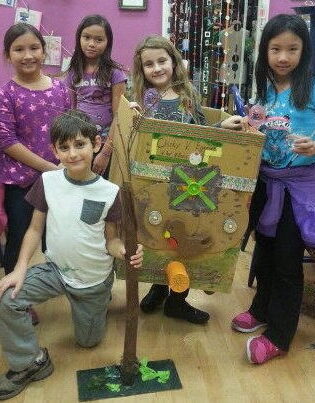 CReATE STUDIO is a great resource for your Odyssey team!
We have awesome materials big and small to help kids create, plan and strategize their competitive needs.
There is a $25.00 team fee per visit to our storage space (for up to 7 team members) where each team member can "Fill-A-Bag or Two" of material options for use at team meet-ups and practices.
How it works: Contact us to schedule a 40-minute session for your team. When you arrive you receive two paper grocery bags for each member to explore, gather and collect from the broad array of materials have to offer then take their findings away for use at a future meeting.
It's so easy!
Copyright © 2009 – 2023 CReATE STUDIO FUN, LLC. All Rights Reserved.