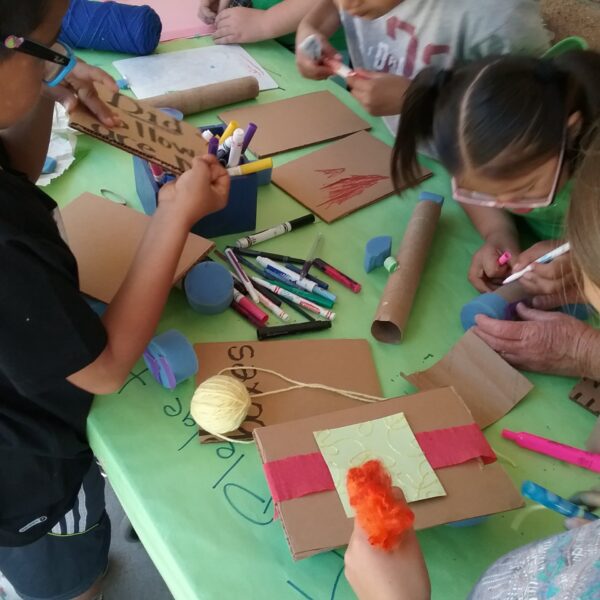 CReATE ON YOUR CAMPUS
"Connecting School Campuses with Their Reusable Campus Resources, Creating a Conduit to Creativity "
"C.O.Y.C". is short for CReATE ON YOUR CAMPUS, our non-profit organization. Through C.O.Y.C. we work with participating schools to bring forward CReATE's eco artful sensibilities with on-campus programs that build REUSE habits and interest so students can imagine, invent and make super creations and curriculum based projects with their everyday campus items.
Learn more, visit our website at creatonyourcampus.org 
Copyright © 2009 - 2023 CReATE STUDIO FUN, LLC. All Rights Reserved.