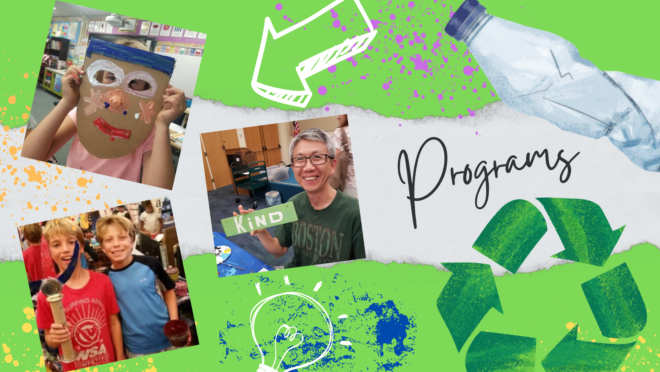 I am looking forward to sharing hands-on creativity with your family .
Below you'll find a list and links to programming I offer. I strive to bring our community a
variety of awesome opportunities to create together.
Visit the Happenings Page for events and activities this month.
CReATE STUDIO Activities and Experiences
Click Here for :  Camps  Creating At Home  Community Events  Field Trips 
 Enrichment Classes Odyssey Teams Troops Dates 
Copyright © 2009 – 2023 CReATE STUDIO FUN, LLC. All Rights Reserved.