Creating at home…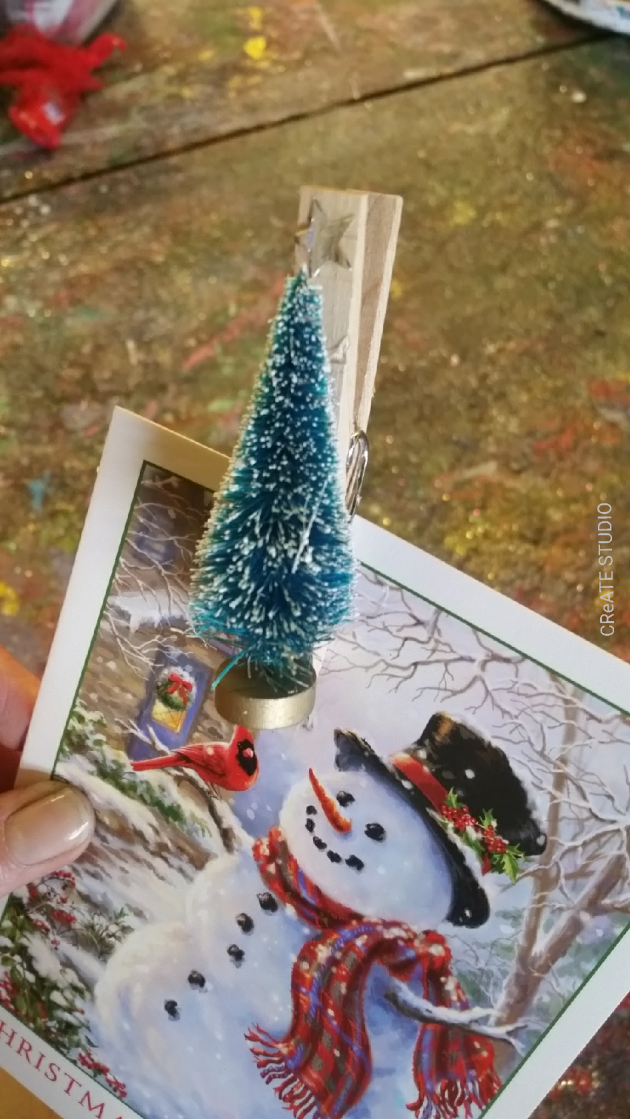 ​We had a fun idea at our Pinspired Night for something crafty to do at home.
If you have clips or clothes pins laying around, go on a hunt for little trinkets or treasures to glue on one side of them. Then they can can clipped to paperwork, snack bags, lamp shades or message borards.
We are sure that doing so will jazz up your day. So, make it a crafternoon and get started!