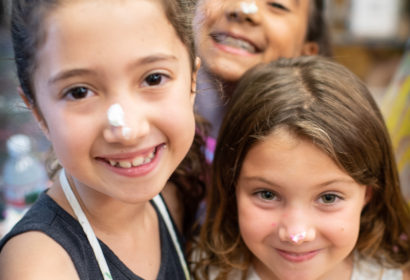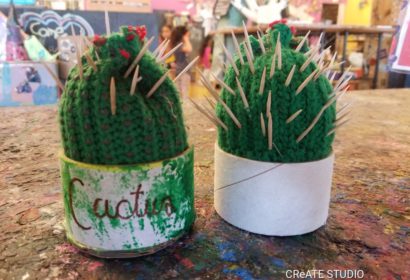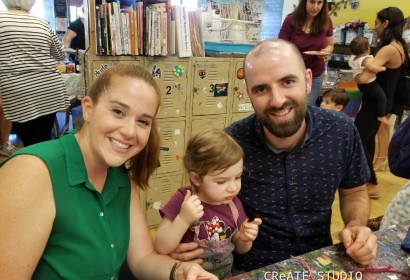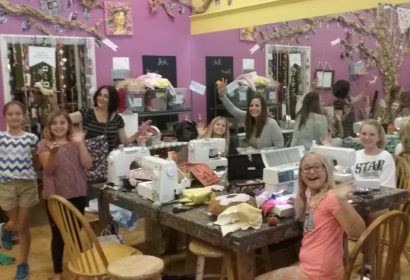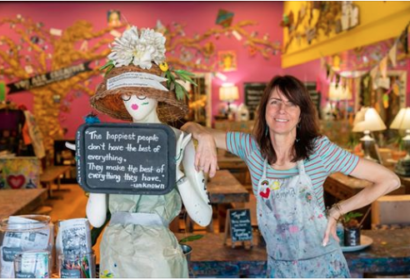 Drop in and revel in our fun and funky DIY art studio geared toward creative exploration though open ended art. Enjoy a wide array of recycled, artistic and crafty materials, all available for use. Great for all ages. Copyright © 2009 - 2019 CReATE STUDIO FUN, LLC. All Rights Reserved.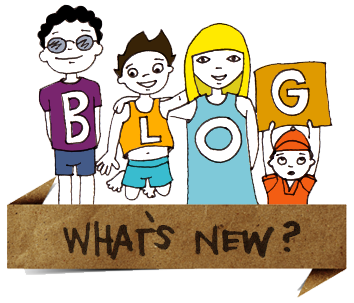 It's a foxy afternoon with a mother/daughter machine sewing session at the studio.We love to sew. Contact us to learn more.818-575-9566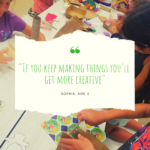 Funny and inspiring things kids say. I see why things kids say are viewed as darndest, they call it like they see it. Their astute natures continue to surprise me. Sure, they say things they over hear from adults or what adults tell them but they also say what is….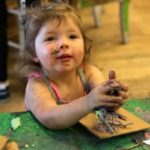 Do you have a toddler who likes to get messy? We have just the fun for you!Join us for Messy Toddler Art fun tomorrow morning from 10-11am where curiosity and exploration are the name of the game.