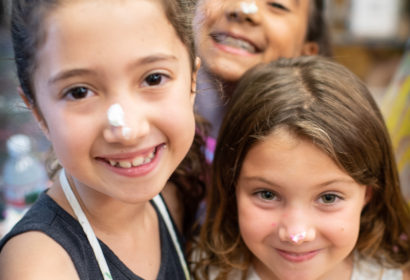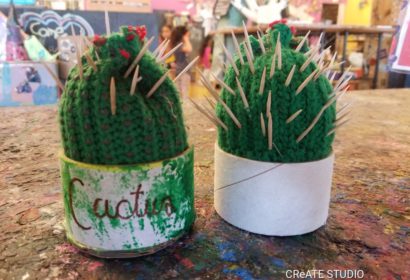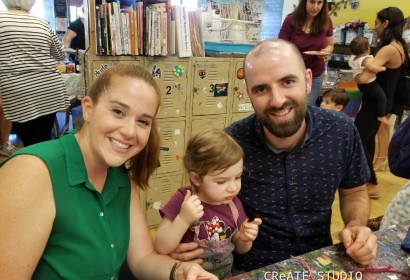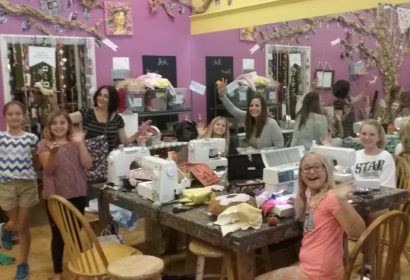 Drop in and revel in our fun and funky DIY art studio geared toward creative exploration though open ended art. Enjoy a wide array of recycled, artistic and crafty materials, all available for use. Great for all ages.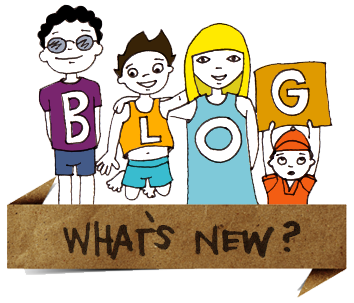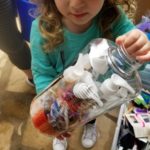 Sometimes it's the funnest to fill a bottle with all kinds of stuff and that's all.We've been having a blast with diy creating and our projects zone at Reyes Adobe Days. Join us tomorrow for more fun tomorrow from 11am-4pm at Reyes Adobe Park in Agoura Hills.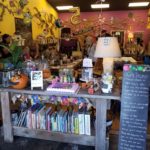 Welcome to our new studio entrance. It feels so open and welcoming, come visit us for some d.i.y. creating time. Come see us. We're open 11am-6pm and weekends from 12-4pm. We'd love to see you.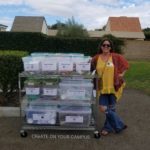 We're excited to be bringing our non-profit, CReATE ON YOUR CAMPUS to partnering schools this fall. That means creativity will be flowing more freely on campuses we work with and you know we LOVE opportunities to foster creativity. Bringing our reuse program to campuses means we set them up to…