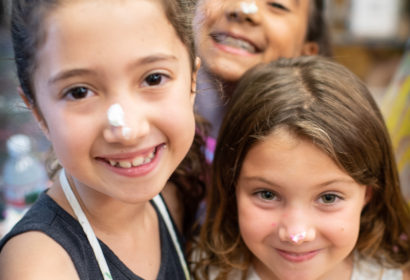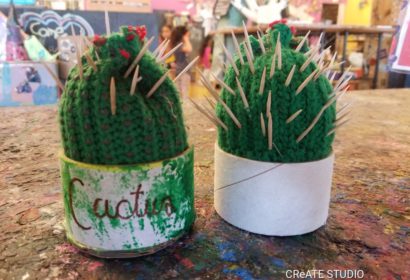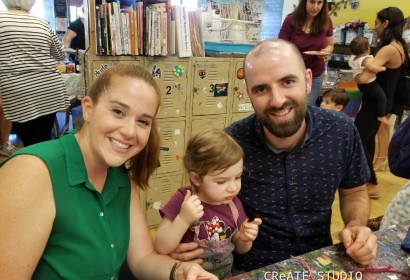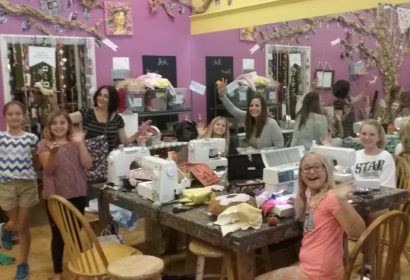 Drop in and revel in our fun and funky DIY art studio geared toward creative exploration though open ended art. Enjoy a wide array of recycled, artistic and crafty materials, all available for use. Great for all ages.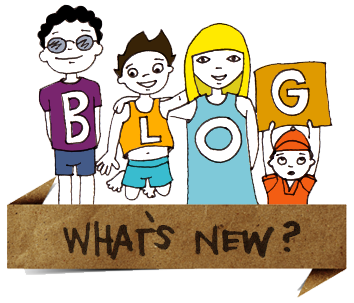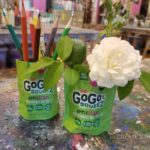 Thanks to our CReATE friend Limor Gallo of GoGo Squeez for a great sit down interview with me about CReATE and all that goes on in my mind about just being, reuse, creativity and kids! Read all about it on their blog!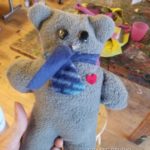 We're having a cuddly buddy time at sewing camp this week. This is Olivia's bear who is quite stylish and as you can see, full of love. What more could you ask for in a cuddly friend.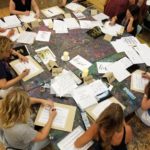 I am always on the lookout for teaching and learning opportunities at CReATE. As Alfred Mercier said, "What we learn with pleasure we never forget" and we need to keep learning for the sake of our minds and our sense of curiousness in spirit. I touched on the sparkle of…