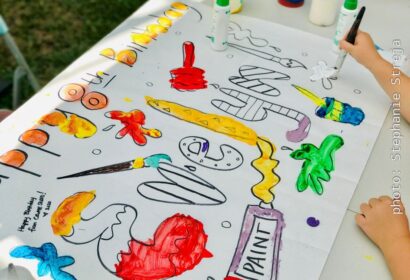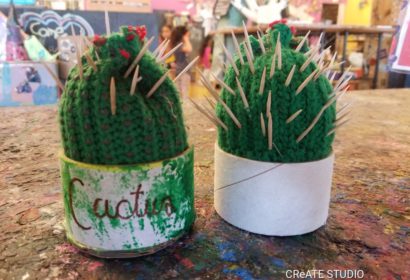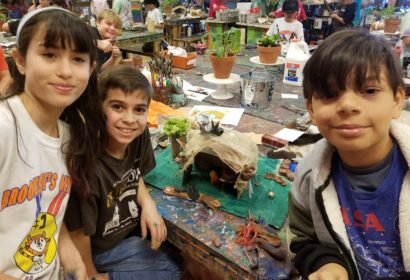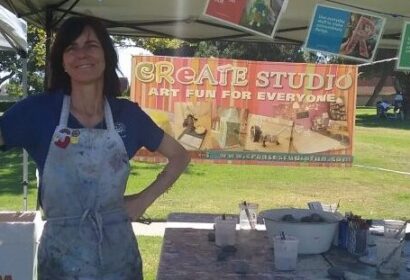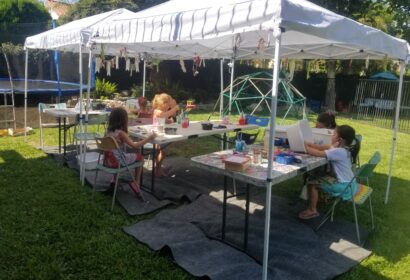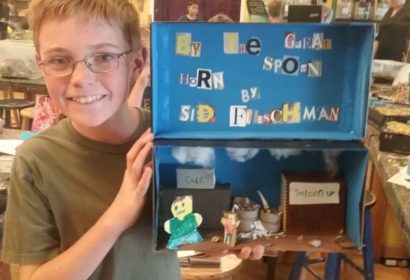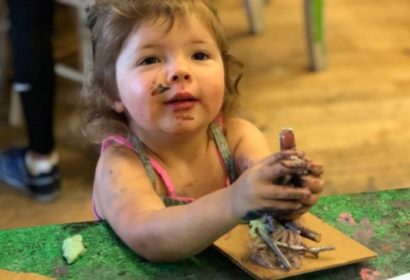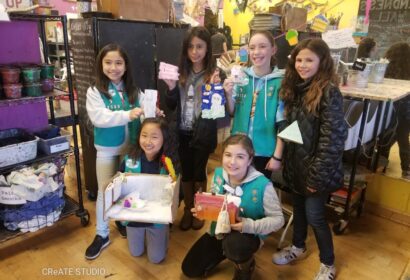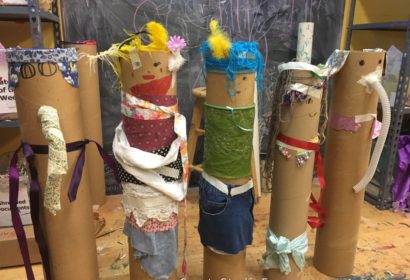 Welcome to our do-it-your way mobile art studio! We inspire creativity in kids and community through recycling and open-ended creative reuse. From field trips to birthday parties, we've got creativity covered. Art fun for EVERYONE.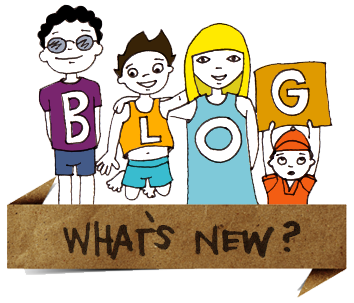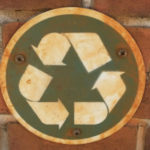 I love April. It's springtime, the birds are singing, the flowers are blooming and a fair amount of focus points to Earth day. I say, happy Earth month! Earth day is April 22nd, for a period of time, recycling and reuse are the talk of the town. It feels like…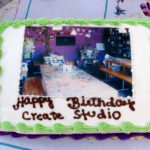 Happy Birthday, CReATE STUDIO! March 2021 marks 12 years in business for the studio! Woo Hoo! Our last birthday went under the radar with Covid underway. This time last year I was scrubbing floors and painting walls as I moved out of the latest incarnation of the CReATE STUDIO space….
I got a text the other day with a picture that brought me so much joy. It was a simple picture but the meaning behind it was inspiring. I saw lemons into lemonade. I had dropped off a few of our Grab Bags to my friend who was watching her…