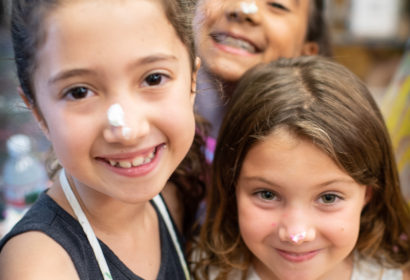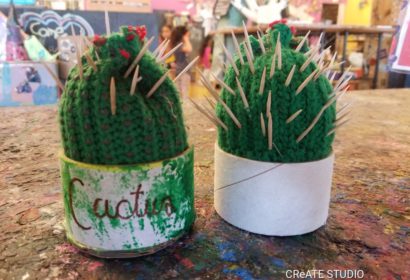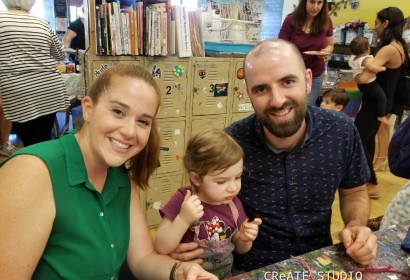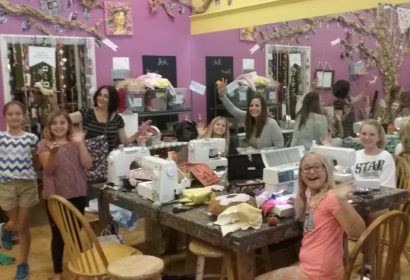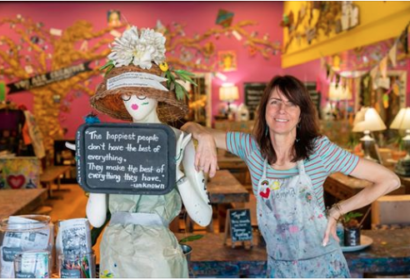 Drop in and revel in our fun and funky DIY art studio geared toward creative exploration though open ended art. Enjoy a wide array of recycled, artistic and crafty materials, all available for use. Great for all ages. Copyright © 2009 - 2019 CReATE STUDIO FUN, LLC. All Rights Reserved.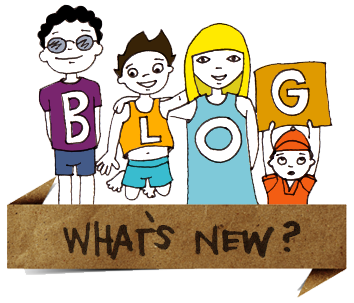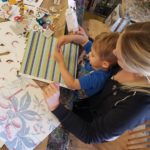 I love to see kids and their adults spending quality time together. The other day a mother and daughter came into the studio to work on a family heritage project, which added a rich layer to their connection. They spent their visit engaged with one another while they worked on…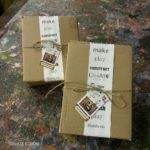 Imagination needs no instruction. We think a secret ingredient to the richness of a child's life is imagination.That's where we come in. When kids are with us at the studio or on the road they get to connect with themselves. They are tapping into their own imaginings and ideas. It's…
Creating art is part of the conversation I am so excited to take CReATE STUDIO on a road trip to CMATO next Sunday November 10th. The Museum's NEW instillation series theme "Empathy, Beneath The Surface" thoughtfully considers the one year anniversary of The Wolsey Fires and Borderline Shooting through art….