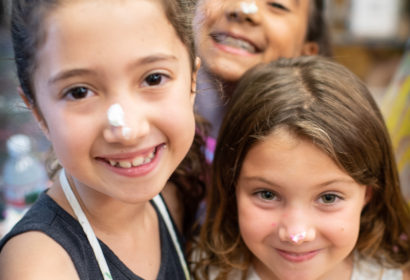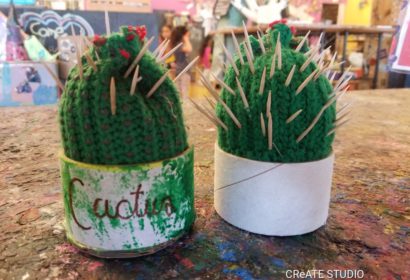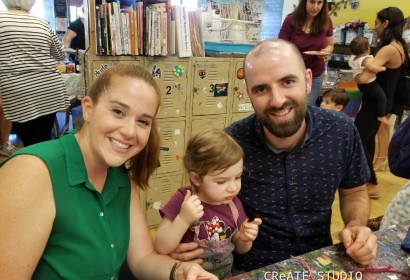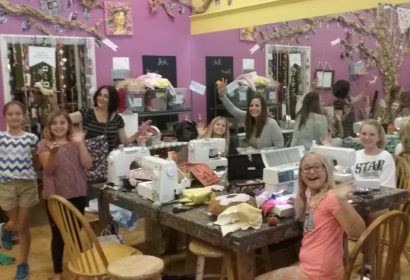 Drop in and revel in our fun and funky DIY art studio geared toward creative exploration though open ended art. Enjoy a wide array of recycled, artistic and crafty materials, all available for use. Great for all ages. Copyright © 2009 - 2019 CReATE STUDIO FUN, LLC. All Rights Reserved.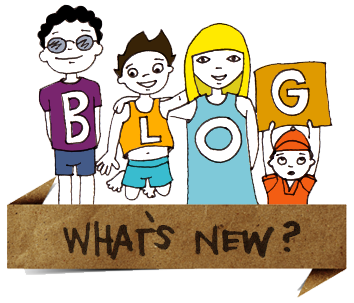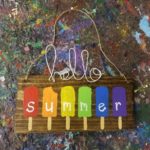 Summer is a mindset. It's certainly about time off from school and our regular schedules but also the warmth of the air, sunshine and longer days that just feel like extra hours. The essence of it really strikes me as an easier time to be in the now. To take…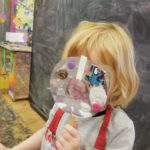 Yay for Thursday! Let's get messy and curious together tomorrow morning, 6/6 at CReATE! Come join our Messy Toddler Art class at 10am for Puffy Chalk Painting and more!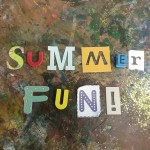 I can feel the spirit of summer fun approaching as school starts getting out for our area schools in the coming days. There's something so special about summer and all that it invites to our days. Just the word means a change of pace and instantly calls forth thoughts of…