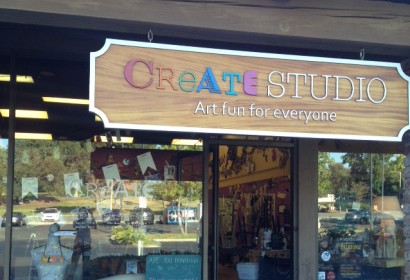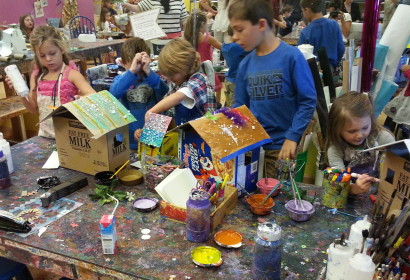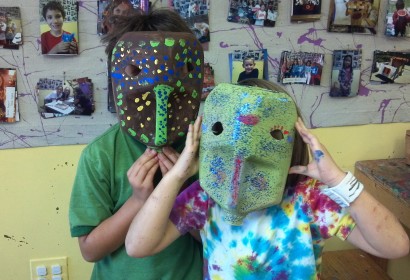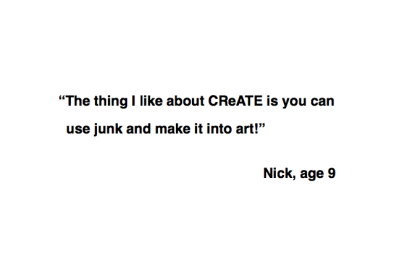 Drop in and revel in our fun and funky DIY art studio geared toward creative exploration though open ended art. Enjoy a wide array of recycled, artistic and crafty materials, all available for use. Great for all ages.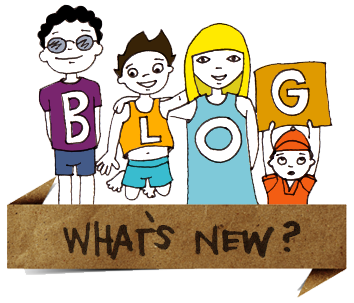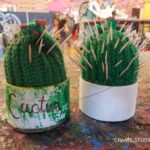 Love these cactus friends made from a Christmas sock! The best part was the satisfaction the kids got from making them!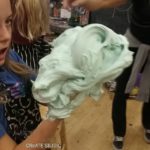 Holy smokes! Slime is taking over the studio tomorrow! Be a party of the fun with our Slime Time workshop from 3:30-5:30 tomorrow when we'll be making unlimited crunchy slime!. We still have a few spots left! Call us at 818-575-9566 to sign-up.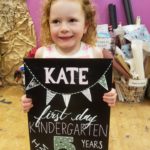 We're excited to have Calligraphy artist Kristina Virtue offering this super fun "Back To School Boards" workshop at CReATE STUDIO on both Thursday, July 26th and Thursday, August 9th from 7-9pm. Kristina guides us in this workshop with ideas, inspirations and Modern Calligraphy tips to make share worthy boards for…