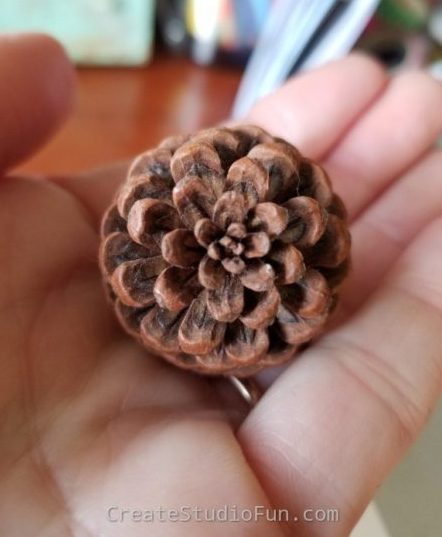 We're casting a Spotlight on the recyclable materials we reuse at the studio with monthly material themes and boards for each of our themes on Pinterest. Take a look at our Spotlight board to see a broad view of the ideas and interesting reuses we find for our spotlight materials at CReATE.
Throughout each month we showcase snippets of curiosity like how these materials inspire us, how they get donated, how we use them, what people make with them, where they come from, what artists are doing with them as well as their impact on our planet.
We desire to build interest in our creative community and beyond, sparking awareness and mindfulness with these everyday things. You'll see our spotlight moments on our blog page and in our weekly e-newsletter each month.
November's material genre is Natural Things like twigs, leaves and pinecones. We have a lot to explore this month so come in and create with us.
Here's the list of our monthly material spotlight. Stay tuned in with us.
January: Styrofoam
February: Yarn & String
March: Wood
April: Metal
May: Glass
June: Shells & Stones
July: Fabric
August: Ceramics
September: Paper
October: Cardboard
November: Natural Things
December: Plastics
Copyright © 2009 – 2019 CReATE STUDIO FUN, LLC. All Rights Reserved.
Save