Bringing Mobile Pop-Up Eco Art Fun to you!

Learn more about the story of CReATE STUDIO and my passion for exploring eco-responsibility through art on the About page.
Stay connected with me. I post on Instagram, send email blasts, and have YouTube videos featuring easy projects made with my Spotlight materials. Scroll down the page to see what I am offering this month. I hope to spend creative time with your family.
Regards, Jemma W.
Owner/ Founder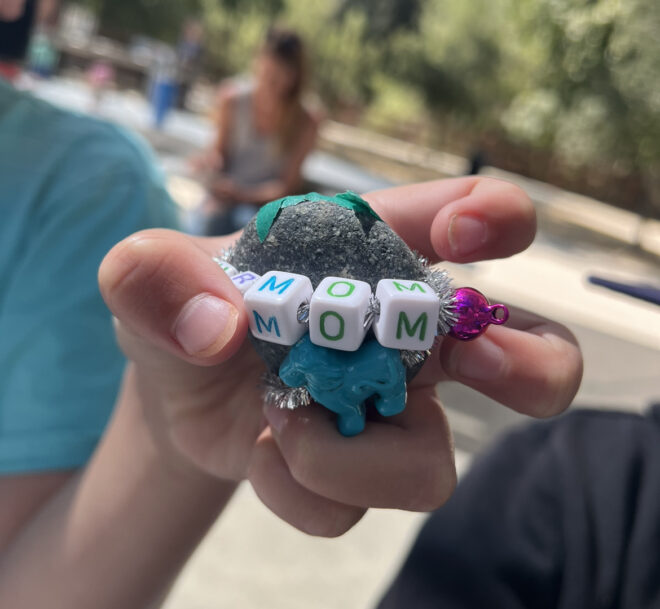 Upcoming Happenings Event Dates and Quick Links
Enrichment Programs: I've got a great fall planned with enrichment classes.

All Dolled Up Back to School starts 11/10/22
Make-It-Go (S.T.E.A.M) creating starts 11/10/22
Artsy Yoga for Little Ones in partnership with Little Fox Yoga starts 11/18/22
Check out fall enrichment class details here.

Winter Camps: I have two Winter Camp options for you

Artsy Yoga Camp with in Partnership with Little Fox Yoga 12/27-12/29
Eco Art Winter Sampler Camp 1/3-1/6
Check out camp details here.
CReATE Dates to you!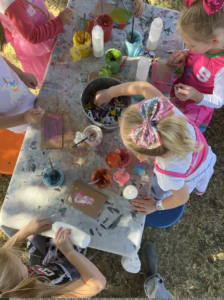 Just want to create?
I'd love to! Each gathering session is 1 hour of creating time and includes whatever we need and can included work tables, chairs or stools, CReATE STUDIO's signature eco-bin-selection, along with paint, glue, aprons and embellishments!
Please allow set up and wrap up time for your session. I will leave your home zone mess-free! 
No food
Gathering of 5 kids $110
Gathering of 10 kids $165
Contact us to schedule a date.
Solo art dates for all ages are $30
See toddler date details here
Spotlight
This month I spotlight natural things.
Check out my spotlight pagehttps://createstudiofun.com/spotlight/ to learn about my focus on this and the other everyday materials we come across and how they are a part of our lives.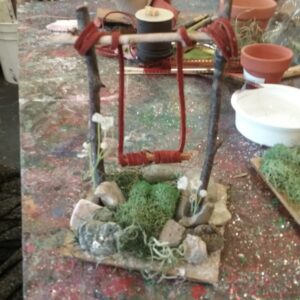 YouTube
Looking for some fun things to do while staying safer at home? Check out our weekly creating-at-home projects on YouTube! Check Out Our YouTube Channel
Community Partnerships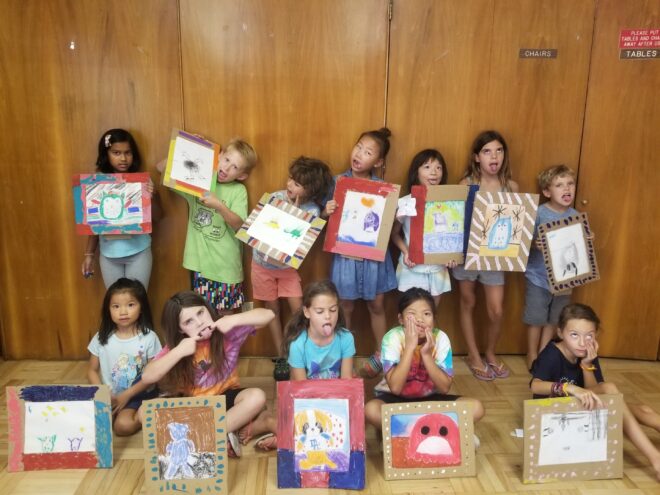 Partnering Up
CReATE STUDIO is proud to work with many organizations, libraries, museums, schools, and recreation departments within our community. Learn more here.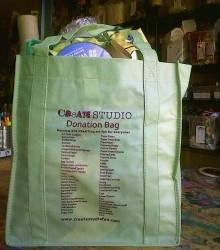 Thank you for your interest in donating items to the studio. Doing so helps us make every day Earth Day in a creative way! Donating materials is a win/win for our creators and our planet. Learn more here. Thank you!
Copyright © 2009 – 2022 CReATE STUDIO FUN, LLC. All Rights Reserved.