Happy September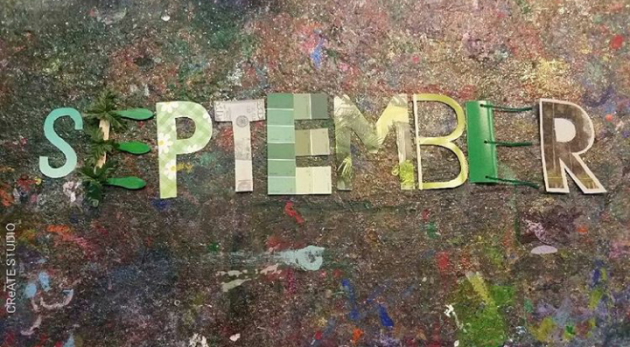 We can't wait to share a month of creativity, exploration, discovery, learning, celebration, creativity flow and connection with you…
We've got eco art fun for everyone!
*Sewing Classes
*Confidence Classes For Girls age 8-15
*Messy Toddler Classes for kids age 18 mo. To 3 years
*Our monthly Pinspired Ladies Craft Night
*Troop visits
*School Projects
*A monthly Parents Night Out
*Two For One Tuesday Fun
*Easy Project Wednesdays
*Home School Thursday Fun *Birthday Party Celebrations
*Our neighborhoods 50th year celebration
*A craft booth at the The Athleta 5K run and event at Paramount Ranch
*A monthly Family Fun Night
*And as always Open-Ended Art for all!
Come play!
createstudiofun.com/happenings/