Happy St. Patty's Day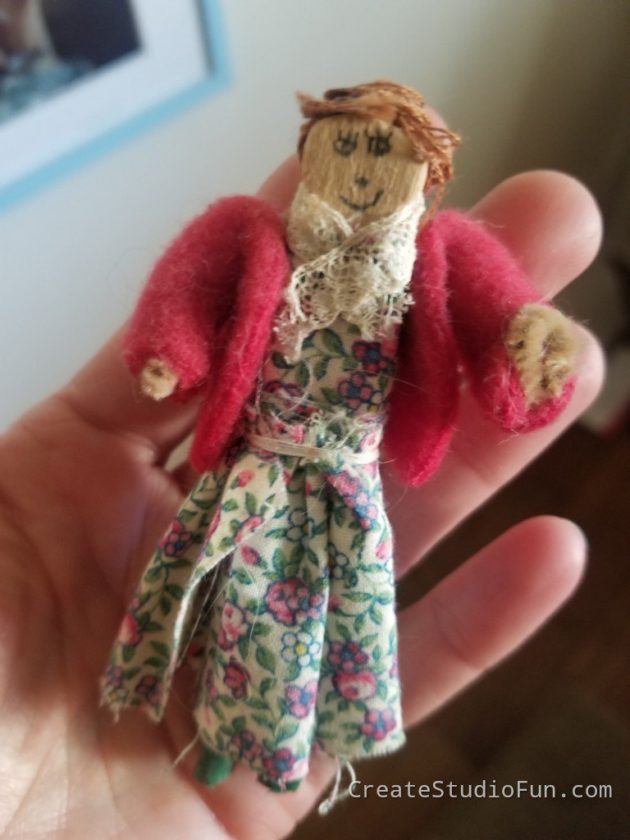 I'm reminiscing over this little homage to my girls Irish Great Grandma who came to American through Ellis Island as the first in her family.
My daughter and I created her as part of a school assignment when she was in second grade.
Still today I love the versatility of wooden clothespins. They can do and be so many things, even an Irish Grandma.
Happy St. Patricks Day!