Holiday Wishes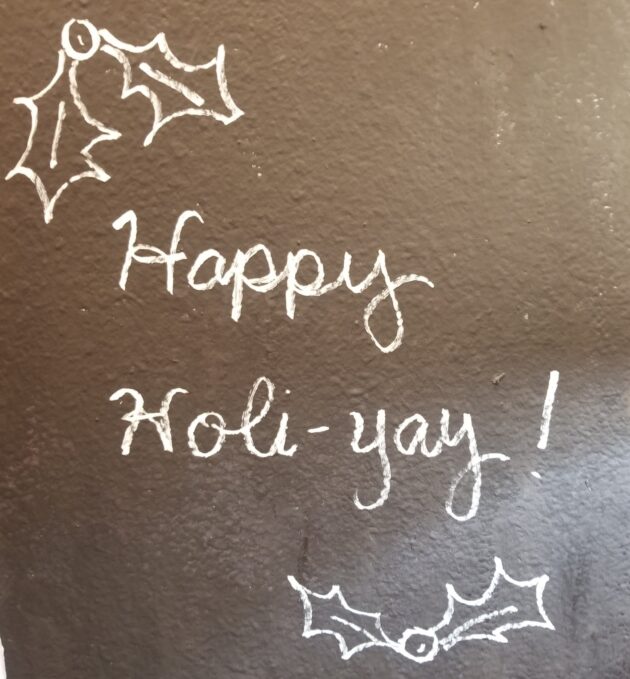 Happy Everything!
Wishing you a happy, merry, joyous, peaceful, creative season.
I am excited for the fresh new year that lays ahead and, look forward to sharing continued creativity through reuse with you as we flow through 2021.

Visit our Happenings page for upcoming creative opportunities.
See you in 2021!
Warm Regards,
Jemma W.
Founder & Owner