Patience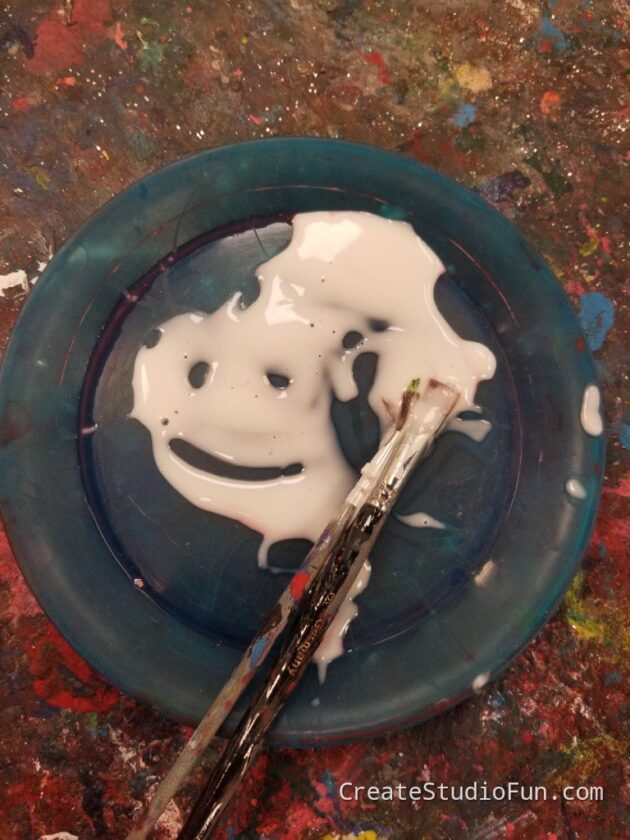 We have been in a Covid 19 swirl of change, loss, sickness, growth, uncertainty and creativity for the last two plus months.
The pandemic has certainly been a force behind our mobile "pivot", as Ross Geller of Friends would say. I realize that patience is our calling as phase two of California's reopening process unfolds.
I am anxious to start creating again but the time is not quite right. Our nerves are tender, we're feeling cautious. I'll be ready when our families can gather, our rec facilities can reopen and we'll feel ready to reassemble in some revised way. CReATE will be there, on the go and popping up to share creative time with our communities. I am excited for that time but patient for the process as we continue to take things one day at a time.
In the meantime we'll continue to see one another virtually. I am grateful for that option and always warm hearted at the sights, sounds and prospects of kids and families creating together.
Learn more about our mobile pivot here.

Jemma W. Owner