We come to you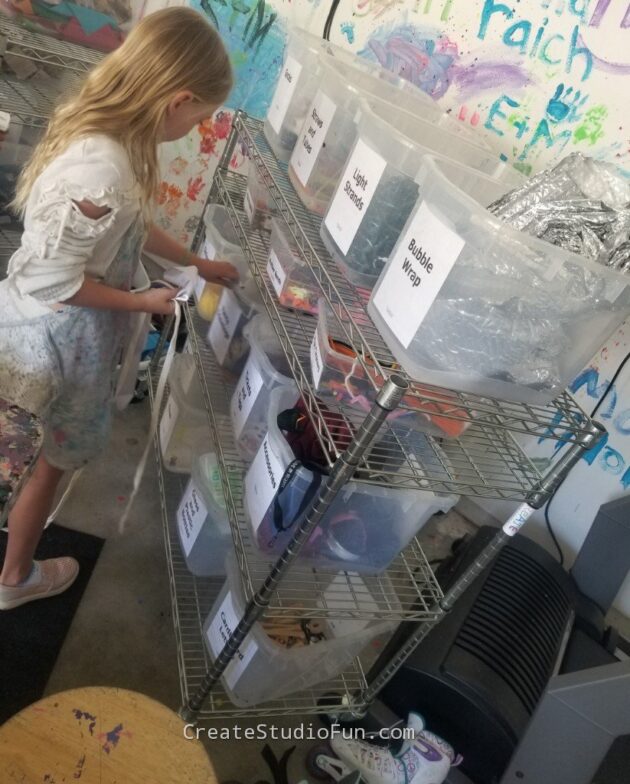 We think it's great.
Mobile making with CReATE is our new approach to art into our community.
Yesterday I provided a small social distance gathering for one of our CReATE Families and a few neighborhood kids who'd spent the last few months together.
It was so good to start creating again, watching kids explore materials that inspired them, then creating to their hearts content. They were busy and engaged throughout my time with them which felt like we had never stopped creating together.
When our time together done I was talking to the host parent. He wondered if I needed to bring all the things that I did? "it's my goal to provide you a studio experience at home"., he replied, "oh, you have done that". What may seem like a simple response from him felt like a huge compliment for my efforts to bring families and the community at large the studio we've always known studio four walls.
Anywhere four wheels can go we'll be there to provide a creative experience. Whether it be outside, in the shade, under the stars or even indoors I am excited about where we can be. Fresh air is a favorite of mine and a huge part of my mobile inspiration, a little like art in nature.