We're Open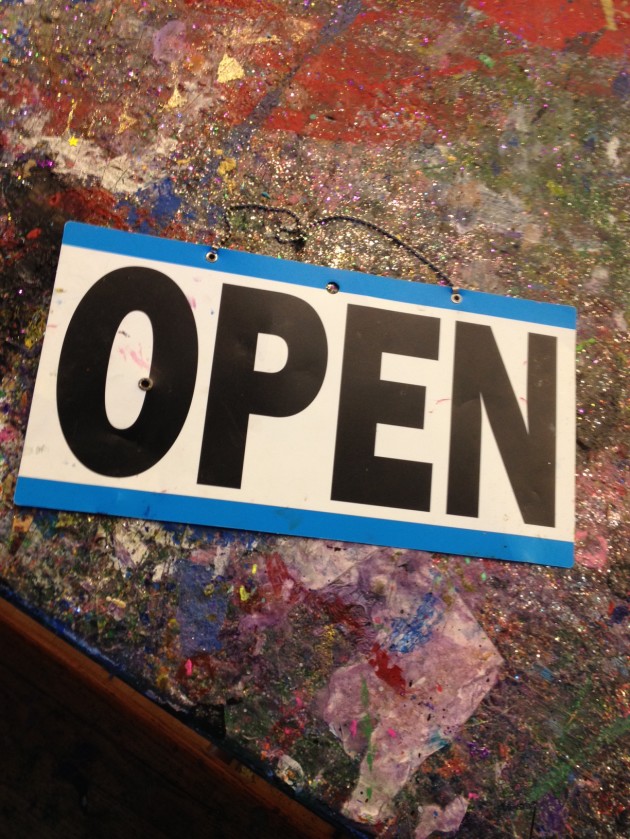 Drop-in and create with us.
One of the things I love about CReATE is the drop-in studio time. We are open for drop-in creating five days a week so visitors can come in on a whim or on purpose to spend quality time expressing themselves or supporting someone else's creative expression in a now kind of way.
Of course we offer classes and work shops throughout the month but our true passion lies in providing a space of freedom to make for the sake of making.
Come spend some time with us. I think it's really quality time with yourself and your people. See our drop-in our hours here so you can have us in mind. We can't wait to see you.
Jemma W.
Owner