A Shoe Box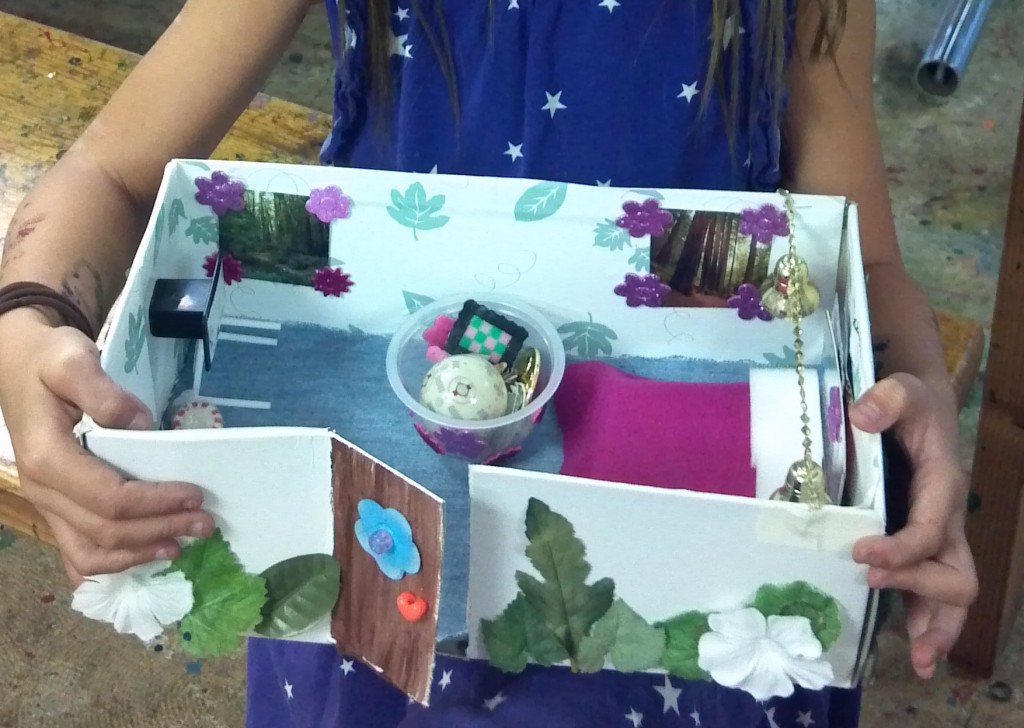 School projects can be lots of fun! 
When Lola got the assignment to make a house for her pet rock she knew just what she wanted to do! Using all kinds of CReATE materials she and her Grandma made quite a stylish bedroom setting, complete with plush flooring, pretty wallpaper and lots of pictures to look at. 
What a cozy place to live! This house was also a "Win/Win" school project which means White Oak Elementary School gets $1 back is support of creatibvity in education!
Rock Home
Lola
7yrs