Coffee Filters and more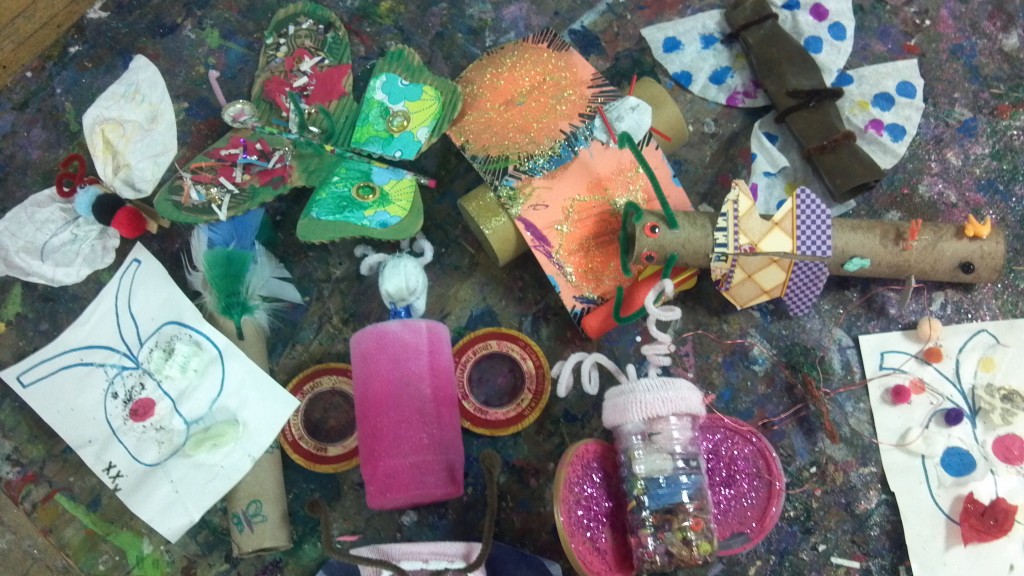 It's the everyday that often make the extraordinary stand out. taking something as plain as a coffee filter and converting it to a delicate butterflies wings is exactly that!
Many families joined us in creating butterflies for the Holocaust Museum in Houston, Texas durning the month of November and create they did using coffee filters, tape, cardboard tubes, goggly eyes, plastic containers and of course, glitter!
Creating these simple creatures reminds us of the remarkable human spirit the blossoms within each of us.
This week those beautiful creatures will make their way to Houston to join with thousands of other hand made butterflies as part of a grande display called the Butterfly Project to honor the children who perished during the Holocaust. 
To learn more visit http://www.hmh.org/ed_butterfly1.shtml