Expose Your Kids To Art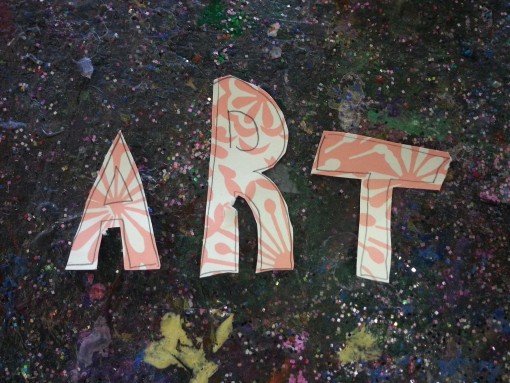 "Art is not what you see, but what you make others see."
-Edgar Degas
Edgar said it pointedly, art makes us see things. Often in our daily lives we may not see things the way we do in art because we live them. We are too close to them. We have expectations, we anticipate outcomes.
Art takes us away, it pulls our thinking in new directions. The pieces we see stir curiosity, wonder and sometimes a strong sense of feeling. What a gift art is for us.
Art stirs the same expansive openness for children too. Once when my girls were small we were in London and visited the National Gallery. They had a room where all the art was placed on the lower third of walls with little question prompts for kids and families that invited the open thinking pathway. This is the stuff we want our kids to keep as they grow.
We are fortunate to have museums in abundance in and around the Los Angeles area that welcome kids. Even more so we have great museums right here north of LA. Just a few to note in Malibu's Getty Villa, Thousand Oaks' CMATO, Camarillo's KidSTREAM, Ventura's Ventura Museum of Art and Santa Barbara's Moxi and Museum of Natural History.
Though museums are not open right now, most have interactive programing that invite art exploration. Here's a list to explore.
Lastly, my favorite go-to museum app for well rounded access to art is Google's Arts & Culture where you have regular prompts to view art pieces, themes, history and more.