My Field Trips are Hands-On Learning Fun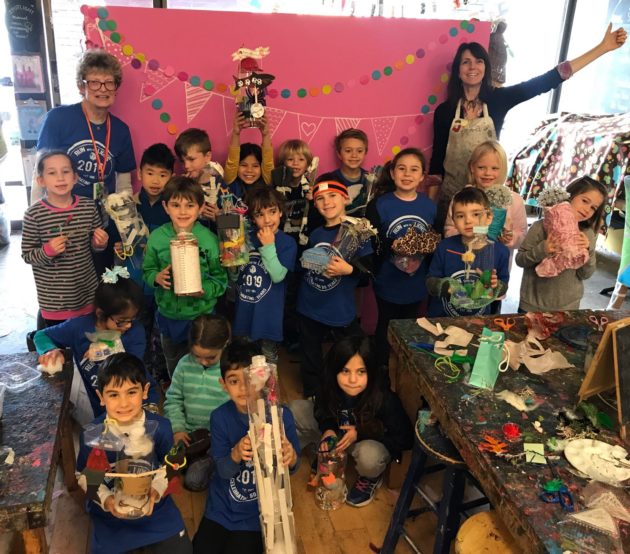 I am so excited to be doing field trips again!
Creating with a class of students during a field trip really resounds the "Art Fun for Everyone" motto in my head! Next week I will be visiting Oakwood School with all my eco art materials to make Arthropods with 2nd graders! Giving students a unique art experience where they create a physical project that they come up with is applying the learning they have culminated over a number of weeks to flush out their animals- yes, Arthropods are animals! They're thrilled to KNOW that they need certain components to make their creations real , a certain number of legs, eyes, and even body structure because they've learned all about them. What a creative hands-on way to bring that learning home!
Learning is listening, reading, writing and of course, making!
Learning fun, here we come.

Jemma W.
Owner/Founder