Get Campy This Spring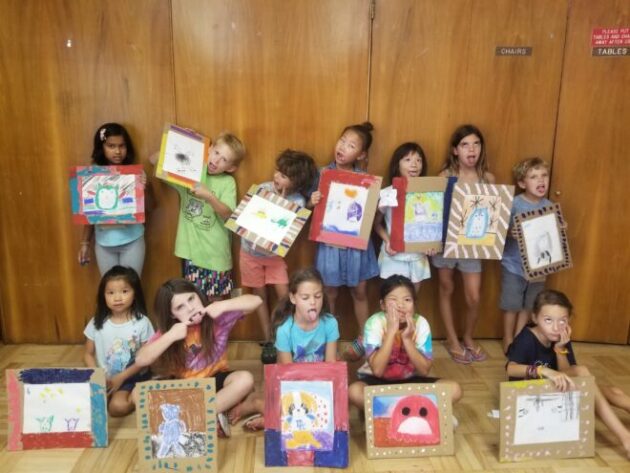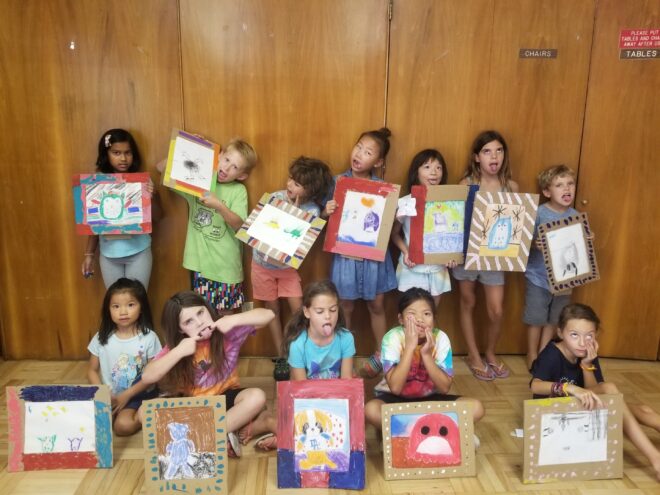 I love hosting camps in our community so, I am excited that we are nearing camp season. What better way to get the mood started than with a Spring Break Camp! I'll be hosting my Spring Break Eco Art Camp In partnership with the city of Agoura Hills, April 18th-22nd from 9am to 12pm.
Stay tuned here for sign-ups or contact the City of Agoura Hills now to hold your spot by contacting them at 818-597-7361.
We'll work on fun themed projects each day and have a blast with open-ended art time too. You can see all the campy details here.
See you in April!
Regards,
Jemma W.
Owner/Founder