January is..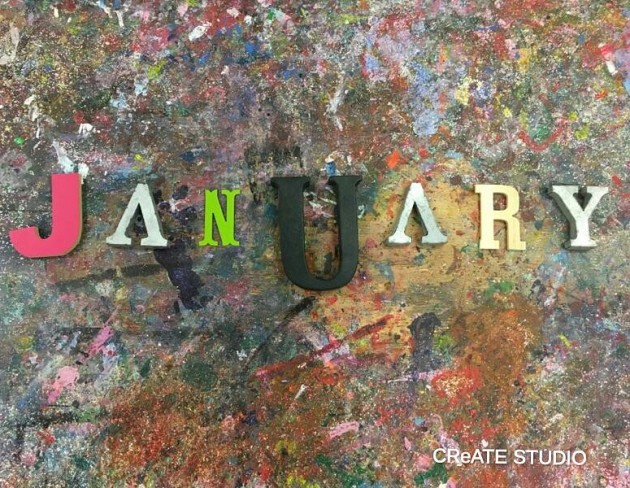 January is a good month for renewing, relaxing, and hanging out at home. Here are a few ideas to keep kids busy and, independant while you do so.

My two favorite go-to's for kid creating give them the freedom to explore and make with the stuff you have around the house!

Salt dough is a favorite from my childhood that is always fun! Who doesn't like play dough. It's fun for the family and for solo kid time. Squish it, cut it, mold it-bake it!
Try the recipe and see what your family can make!

I also love corks for building, stacking, gluing and creating. Making boats is easy and quite possibly the best, with corks being so -floatable. Give your kids a few corks, some rubber bands, and toothpicks to make their own boats that float! they can check out my vide for a quick how-to!

May this January be relaxing, renewing and creative for your family. Happy 2022!
Warmly,
Jemma W.
Owner/Founder