Let's go to CReATE!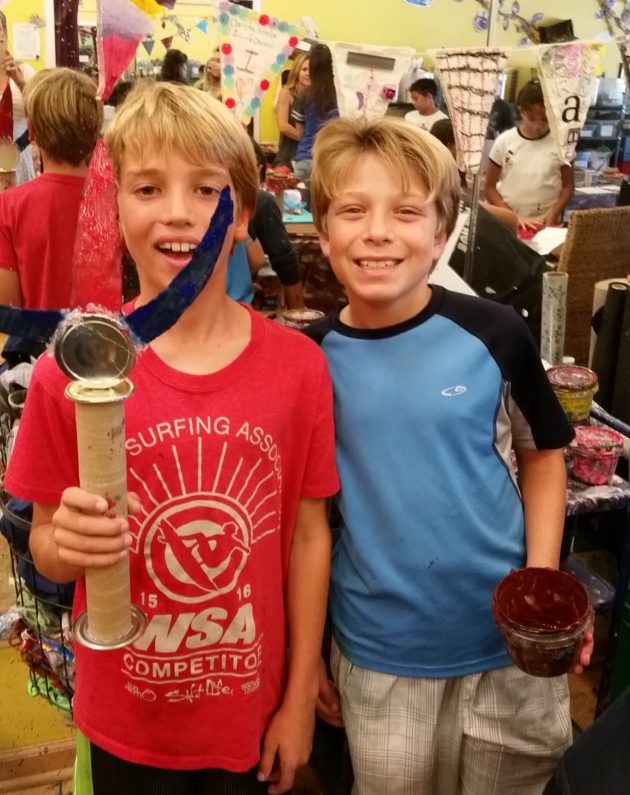 We love school field trips to us.
"This is by far the best field trip I've ever had!"
Reese H. 2nd Grade Student
Willow Elementary School

We think so too Reese! CReATE STUDIO is a must do place for your child's next engaging Field Trip experience. Teachers are planning their 2019/2020 events and activities and we want to be a part of their plans.
Whether students are learning about Native Cultures, Rain Forests, Animal Habitats, Family Heritage, California Missions, U.S. State Reports, or any other subject, CReATE provides unique hands-on learning experiences through creative reuse to fit any subject. Our awesome material selection engages learning fun at all grade levels.
There's more, visiting CReATE STUDIO leads to more good with 10% of the field trip cost going to our non-profit, CReATE ON YOUR CAMPUS. C.O.Y.C. which connects school campuses like yours to creativity through a campus reuse program. Learn more about C.O.Y.C. and our mission here and talk to your child's teacher about scheduling a visit to CReATE this year- we're right in the Conejo Valley backyard!
Details and pricing for field Trip visits are listed in the Field Trip hyper-link above. Let's create together.