Meet us at the Library!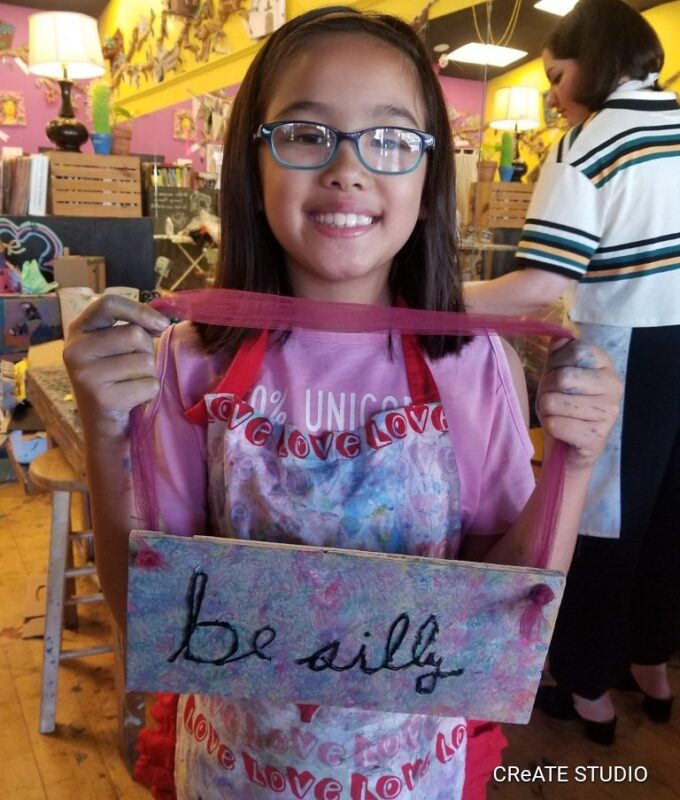 Come have fun with us at The Thousand Oaks Library today between 1-4pm.
We'll be hosting a FREE Pinspired Family Crafternoon where you can make wood signs, picnic boards and kid car boards while supplies last.
Meet us in the Marvin E. Smith room.
We'll see you there!
The projects we'll have on hand at this event are inspired by the projects we do for our regular Pinspired adult night at the studio where it's all about hands-on making your way.
*The studio is open as usual from 12-4pm too!