October Activities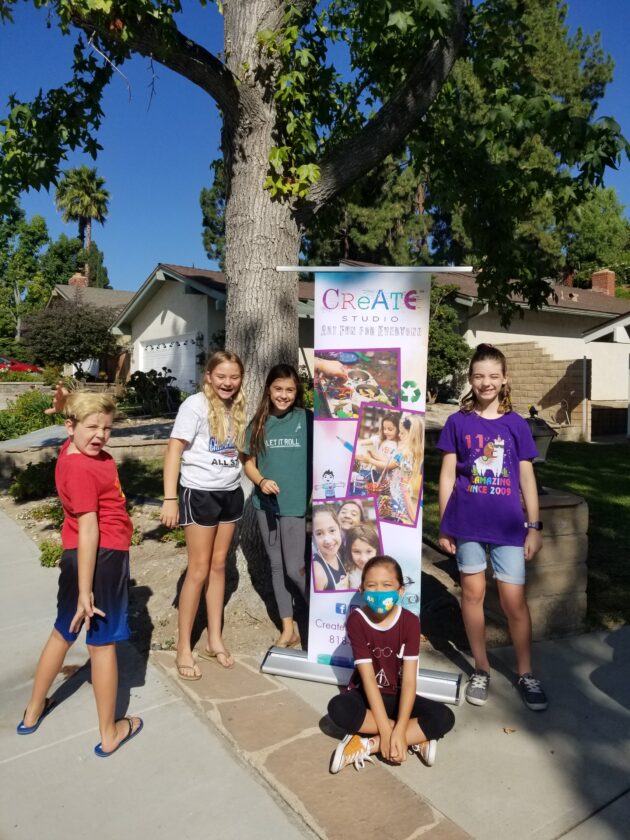 October might just be my busiest month! I am excited to be part of so many October community events! I kick off the month on the morning of October 1st at the Native Plantpalooza and Eco Fest hosted by the Conejo Open Space Foundation. Come learn from butterfly experts, beekeepers, master gardeners and more at this free educational event with eco exhibits and activities! Stop by my booth with the kids for some eco-craft-making fun! Find out more about Plantpalooza here.
In the afternoon, youI'll find me at Malibou Lake Celebrating their 100th Anniversary! Are you familiar with Malibou Lake? It's a little gem community nestled in the Santa Monica mountains. I'll have themed nature crafts for all to enjoy making. Find out more about Malibou Lake's anniversary here.
The following weekend, I'll be at the Agoura Hills Reyes Adobe Days Celebration from Friday October 7th to Sunday October 9th. I'll have eco crafts and there will also be live music and food. Get the full scoop on Reyes Adobe Days here.
On Saturday October 15, at midday, you'll find me at Sonic Boom's Tiny Porch Concerts musical festival at Paramount Ranch (more info here); later in the day I'll be at City Hall in Westlake to for the City Celebration (more info here).
On Sunday October 16th, I'm delighted to once again offer a free Art in the Park day. For all those that have missed the studio, I'm bringing my pop-up art studio to Berniece Bennett Park in Westlake Village from 2-4; Drop in anytime to create. I'm rounding out the month with a Halloween Festival at EARTHS on Saturday October 29th.
I hope to see you at one (or all!) of these great community events, they each promise to be a great deal of family fun! Check out my Happenings Page for a quick recap of this fall line-up.
Warm Regards,
Jemma Wildermuth
Owner, Founder
&
Alora Chirick
Sustainability Manager