Packaging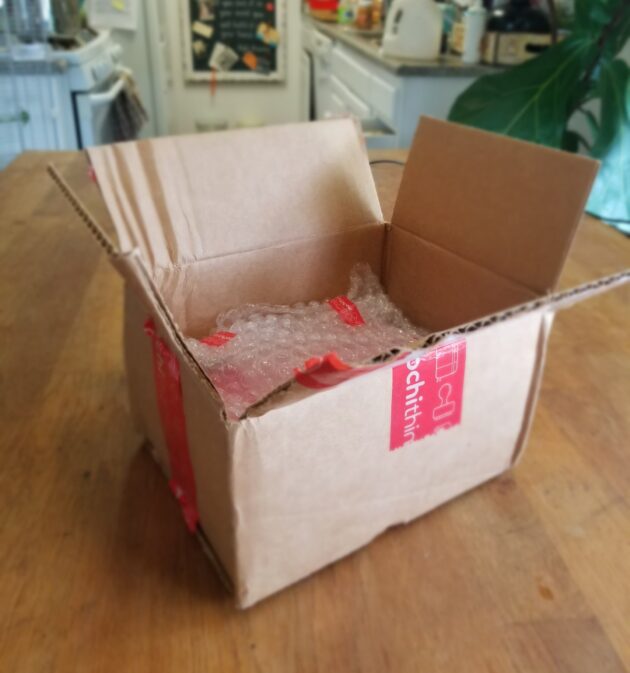 After blogging about the seven year clock last week I got to thinking, I'm in a unique position to see first hand just how much product packaging we experience as consumers. As I pick up donations weekly and sort through them I would estimate that 75% of the donations I process are product packaging. That's significant! The packaging materials I see break down to plastics, cardboard and paper. I can't decide which there is more of.
We reuse a lot of packaging materials at CReATE but frankly there's more out there than even we can currently use. I know we're just scratching the surface on the impact of all the packaging by using recyclables at art materials but it's a start. There are many avenues to explore. All month I'll be blogging about creative reuse at the studio, packaging modifications to the products we buy and practical reuse at home.
I will continue the conversation all month long exploring how to address the need for packaging reform with individual companies, one product at a time. Next week, cardboard boxes.
Does packaging get to you too? Let's connect. As the saying goes, we are stronger together.
Jemma W.
Founder/Owner