Paper…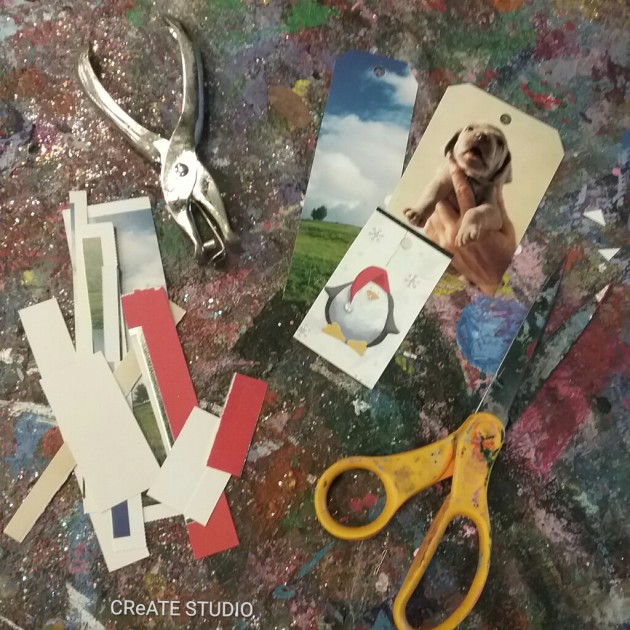 As our spotlight on paper continues this month, we share an easy reuse craft that happens to be a perfect "Creating At Home" project to do.
We took a few cards an cut them in just a few snips into gift tags that are perfect for any gift you give.
You'll need a greeting card or postcard that's already seen it's day.
You need a pair of scissors and a hole punch if you have one. You can also just tape a tag to a gift.
Take your card and cut it into a rectangle, square or other favorite shape making sure to cut out the part of the card you want to feature. For our cards we cutvtriangles then snipped little triangles off the corners to get a traditional tag shape them punched a hole near the top for use with string or ribbon.
So easy.
When your done you'll have tags for any gifts you have to give. Start now, and you'll be all set for your holiday and any other gift giving needs.