Soulful Read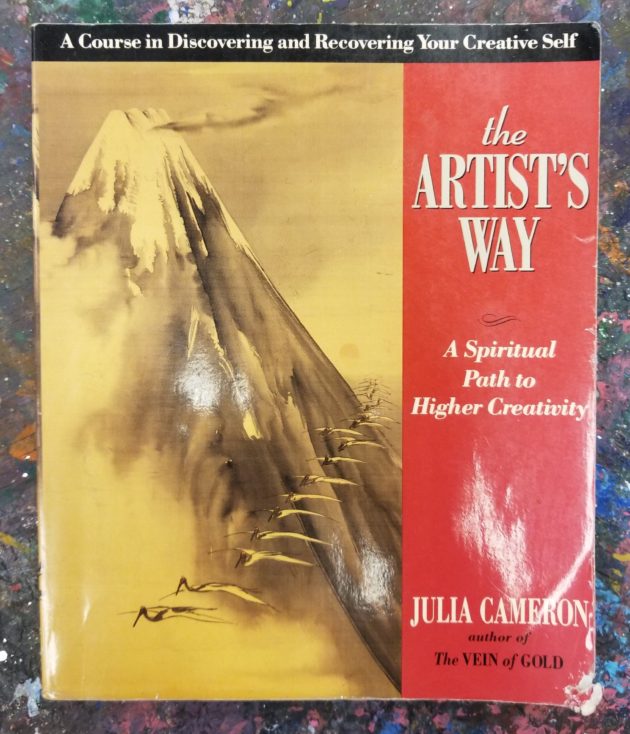 "The Artist's Way" by Julia Cameron is the last of our e-newsletter must-have book recommendations this month. This book is THE soul searching creative work book. If you're looking for answers to inner questions or a new direction it's a must-read!
I have sought the wisdom it reveals a few times over the last 20 years since I discovered it and I can honestly say it has moved me in new directions and put pieces of my personal life puzzle together.
Get your hands on a copy and when you do, see if theres a meet-up or book club group to go through it with, it's an invaluable way to connect with others while your connect with yourself.