Spotlight On Wood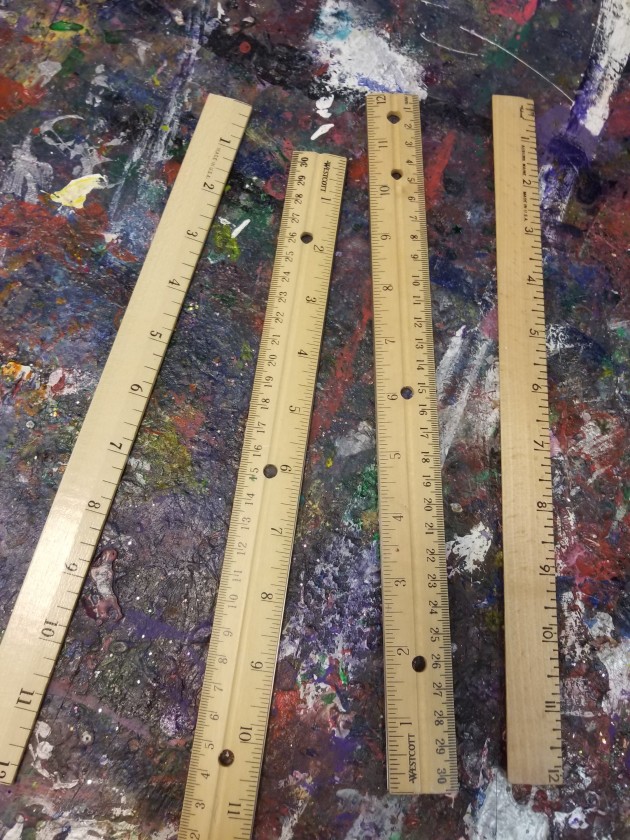 Each month we focus on one of our more commonly reused materials.
This month we spotlight wood and many of the forms we see at CReATE.

Throughout the month we'll explore where wood comes from, how materials are made, how it's recycled, what we are creating with it on YouTube, and what artists are making with it too.
All the materials we focus on have a back story. They came from the earth somehow. Our Spotlight program is our way of honoring them, where they began and all they become along the way, even when they are aligned for single use.