Sew to your hearts content.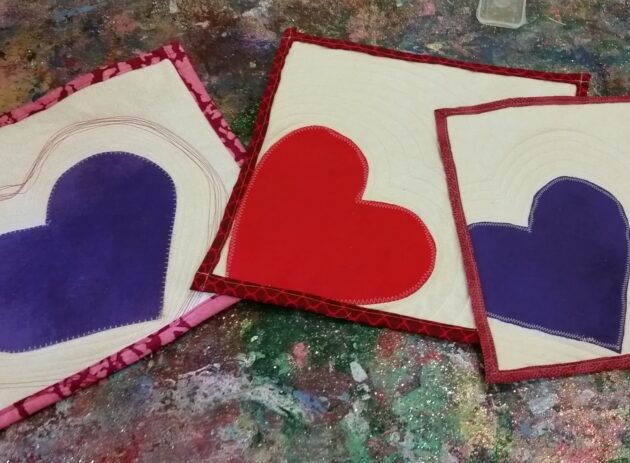 Join me at Malibu Bluffs park for a fun-filled Valentine-themed sewing class on Saturday, February 11th from 10-12am.
Learn the basics and leave with a project for someone you love! You'll also leave with a grab-bag to keep the sewing going at home!
Register here.
Sew with you soon!
Jemma W.