We're On the Road Again.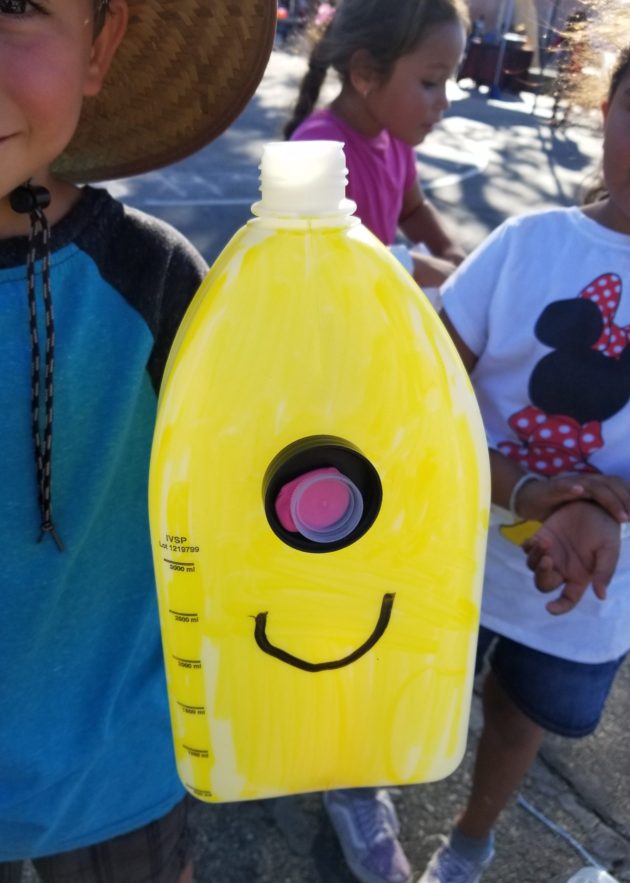 We love to take creativity on the road and make connections as we go.
This coming weekend we head to Malibu and two community school campuses to be a part of their fall festivities with our creative reuse fun.
Join us for Halloween inspired crafting for little ones at Bluffs Park in Malibu on Friday, October 25th from 3-5:30pm. We'll be making Pine Cone Pumpkins and more!
Connect with us Saturday, October 26th from 2-5pm at E.A.R.T.H.S Magnet School for their Halloween Carnival. We'll be providing spooky crafting from small Amazon boxes. Cardboard boxes are a favorite reuse of ours.
On Sunday we would love to see you at Chaparral Elementary Schools Fall Festival in Calabasas where we'll be creating festive treasures with Shredded Paper galore!
We love to be out in our community creating. The studio is open while we're on the town.
We can't wait to see you around!