Closing The Loop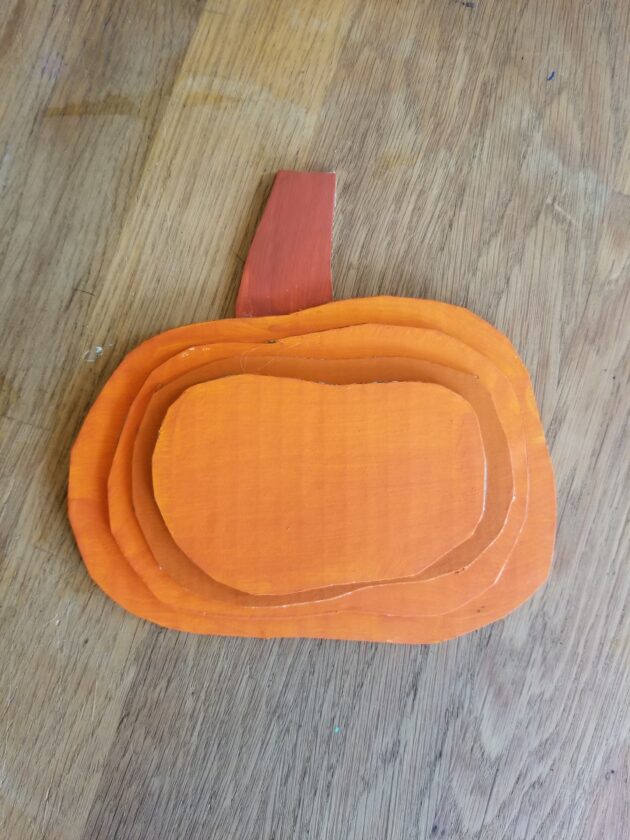 I have been exploring post-consumer packaging this month with an emphasis on Cardboard. Through the studio I strive to be a part of the recycling solution we need in our community and our world. Our human impact weighs on the planet so here we can explore changing that through small actions like creating with recycled material, buying reusable products and, products that have already been made from recycled materials.
As I wrap up the Spotlight on Cardboard, I have explored companies that produce products from recycled or natural materials like All Birds who is B Certified, and makes all array of shoes ( we have received some of their shoe boxes as donations) and Pratt Industries who uses recycled materials to make Home Depot's Cardboard boxes. I use those boxes when I buy new for our Cardboard Doll Houses. calrecycles.gov offers resources to Californians, with a Recycled Product Manufacturer's directory so consumers can look for products made from recycled materials. B Corps like All Birds are companies follow rigorous environmental and ethical standards through brands they sell, we know and love.

We'll keep creating the way we do; helping kids and families connect to their creativity through the creative reuse of recycled materials. I'll continue to provide food for thought as I share about recycling, reuse, the impacts we face as a planet our Spotlight program as I explore the materials we reuse throughout the year.
Taking a look at Cardboard this month has felt scratching the surface of a great big world. The story will continue I am sure.

Next month I will explore the natural things around us. We reuse the gifts nature leaves behind like pinecones, twigs and leaves. Until then, let's create!
Jemma W.
Owner/Founder
=