Let's Zoom Together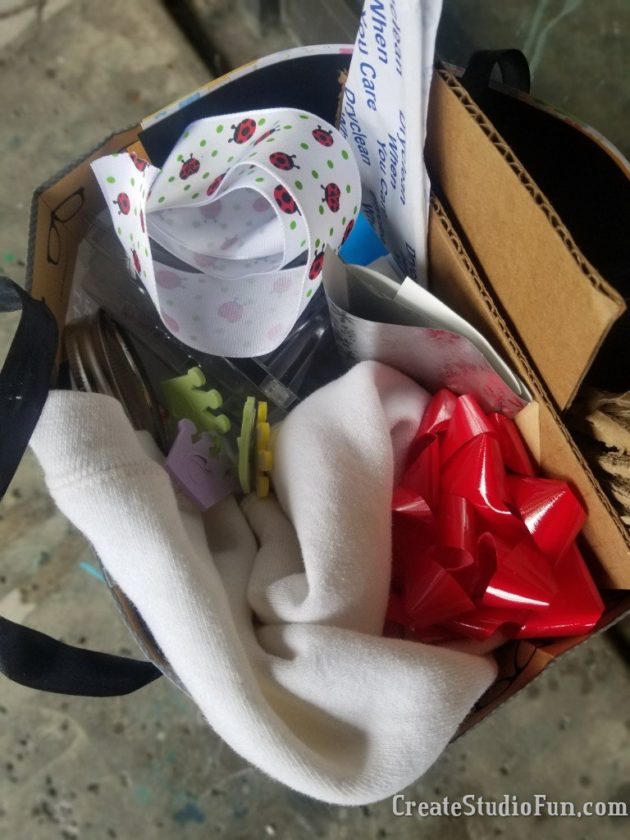 I am excited to join the Zoom world this week with an Eco Scavenger Hunt Art Workshop!
Join Jemma Wildermuth, Owner at CReATE STUDIO for a super fun zoom workshop where kids can create Safari inspired animals using an assortment of materials they'll get a list to gather before the workshop!
The workshop time will be spent sharing ideas and working on the animals while exploring different ideas for building and assembling their animal characters.

This workshop hones in on kids innate ability to be resourceful through their creative imaginings. At times like this we all need to nurture our resourceful nature. For this hour it's about fun and focus on the task at hand-creating. We'll all be creating from home!
Prior to the workshop each participant will get a list of materials to look for around the house for the workshop plus a drawing page to sketch out their animal. Those who collect all the items on the list will be entered into a drawing to win one of our Eco Craft Kits for lots more creating at home fun!
Eco Scavenger Hunt Art Workshop
4/9 4-5pm on Zoom!
$11 per participant
Email us to join the workshop. All necessary details will provided then.