Art From Nature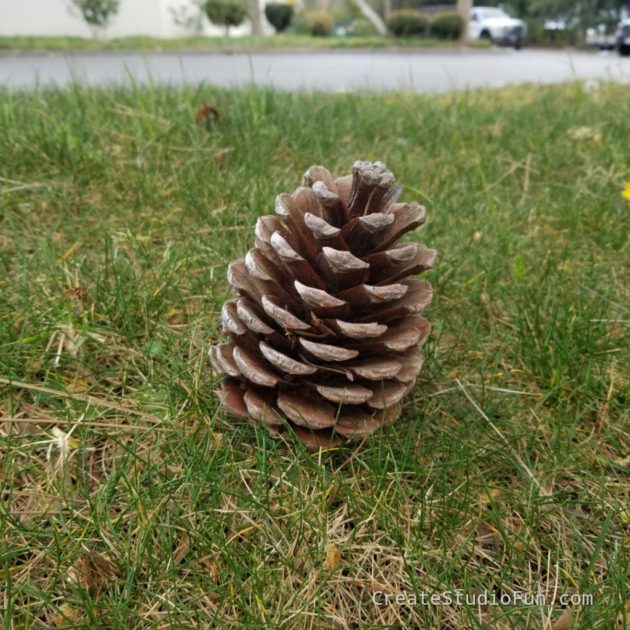 This month CReATE STUDIO Spotlights Natural Things; little cast-off treasures from nature we find around us everyday.
As a child I enjoyed the simplicity of a twig or fallen flower. I imagine you did too. I think that joy still lives within us. If we are inclined to notice the things nature leaves for us the joy comes back.

Pinecones are the obvious awe. To our eyes they are favored as fall decor, make cute little owls or even have been know to be dressed up as a pineapple! Twigs, spray from fallen branches that are so fun to gather for fairy homes, forts or in baskets by front doors.
Acorns look sweet, collected in a bowl or as a cap to a little gnome.

If we look closer we notice the symmetry, detail and, subtle colors of these natural wonders- too good to throw away or rake up. They inspire us still with their beauty and potential.

This month we spotlight natural things as natures art material. We look at how they are used in art, how they are recycled, how they impact our planet and what we, at CReATE make with them.

You can sign up for our newsletter and follow us on instagram to follow along. Let's get caught up in curiosity together.
Jemma W.
Owner