This tip gets kids creating at home.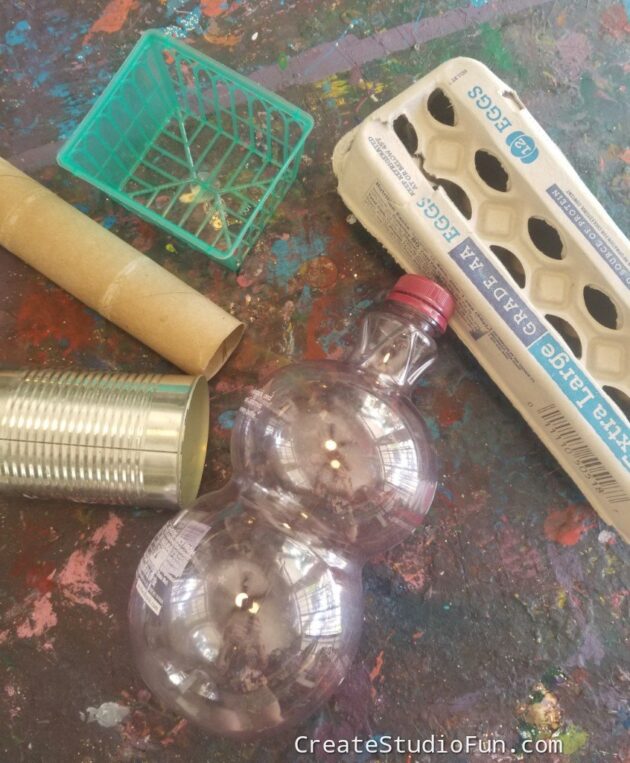 Kids need to create. It's part of how their brain works.
This tip gets your kids creating at home-fast. Save the various packagings for foods, packages that are delivered and the items you buy. Save T.P. rolls, pen caps and even printer paper that didn't print right. Need more ideas for things from around the house? Our donation list is a great start.
Recyclables are awesome materials for your kids to reuse by creating with them. They help ideas come to life. They may be playing with all their favorite figures and decide they need a time machine. They can make one with some of the recycled supplies you've collected! They may need a room, a car, a bed. All kinds of things become possible when they have these raw materials on hand.
Using the tissue box or the paper towel role as they play amps up their thinking and creating to a new level. Creating with the random things around them is brain food for kids!
So save packaging bits and pieces as they come through your home. It's a simple tip with amazing benefits for your kids brains!