Making in March.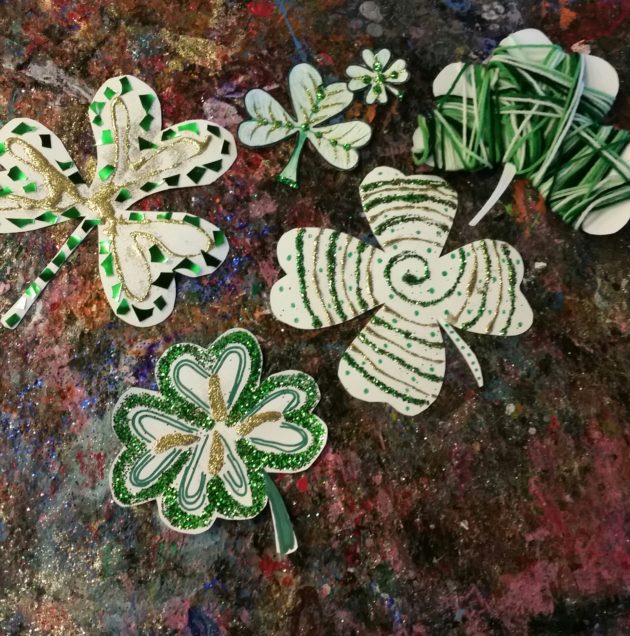 The spirit of spring is in the air with a fresh buzz of creativity.
March is a great month to create Leprechaun Traps and other wacky projects for Saint Patrick's Day as well as Messy Toddler Fun, school projects , sewing projects and birthday celebrations too. We have some on the road fun too. Be sure to check out our happenings calendar for dates.
Save the date and join us for our next Pinspired Project Night for adults this Friday from 7-10pm and our Parent's Night Out where the kids create and you go out next Saturday, March 14th from 6-9pm.
At CReATE there is always fun to be had, creations to be made. We love being there for you and any creative fun you want to have. Let's spend some time together this month.
Jemma W.
Owner